Oops! Camilla Wears Diana's Jewels, Sparks Controversy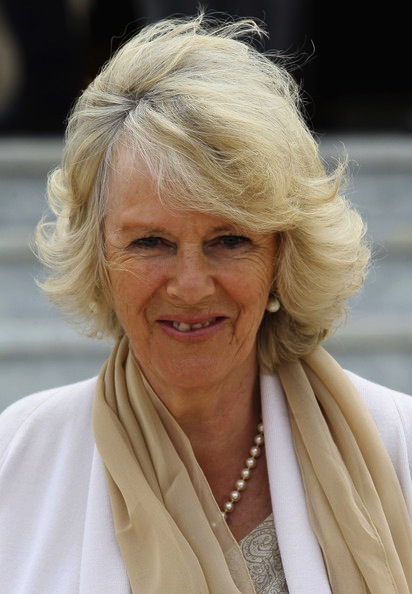 Camilla, Duchess of Cornwall has caused a little bit of a stir (at least in the royal-gossip community) after she was spotted wearing the same jewels that the late Princess Diana once wore.
At a recent horse race attended by numerous royals, Camilla sported the Prince of Wales feather brooch — the exact one that once belonged to Princess Di.
Now, it shouldn't be too controversial or shocking as both women have been married to one Prince Charles, and the brooch originated in his family (he gave it Camilla as a gift), but it has certainly rubbed some royal watchers and commentators the wrong way.
An official statement from the palace has been issued: "The Duchess of Cornwall wore it to Cheltenham as she was presenting the Queen Mother Cup for one of the races. As it once belonged to the Queen Mother, she felt it was appropriate to wear."
Royal-brooch drama!
Source: Today