Dear Oscars: Don't Even Think About Picking Demi Lovato Over Idina Menzel to Sing 'Let It Go'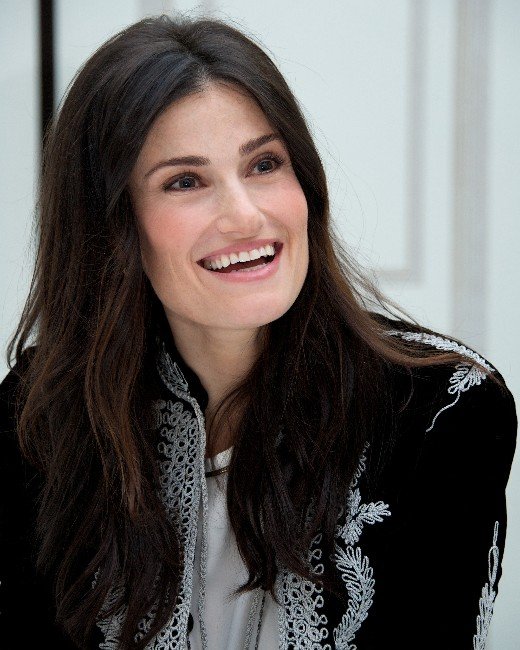 Vera Anderson/Getty
Dear Oscar Producers, Disney, and Anyone Else Who Has a Say in This:
We know that "Let It Go" is a shoo-in for a Best Song nomination. And that it will probably win. Co-Composer Robert Lopez will complete his EGOT, and Disney animation will again rule that category, just like it did in the '90s.
Please, please have Idina Menzel sing it on the telecast.
We know the kids love Demi Lovato, who sings the single version over Frozen's end credits. And as a (now former) X-Factor judge, she's more recognizable to a wide audience than Tony Award winner Idina. But we don't care, because Menzel is Queen Elsa. It's her interpretation of the song that took our breath away in theaters. And she will wear a fabulous dress and sing the crap out of it on the Oscar stage.

Thank you for your consideration.
Sincerely,
Everyone