'Paranormal State' Star Ryan Buell Diagnosed with Pancreatic Cancer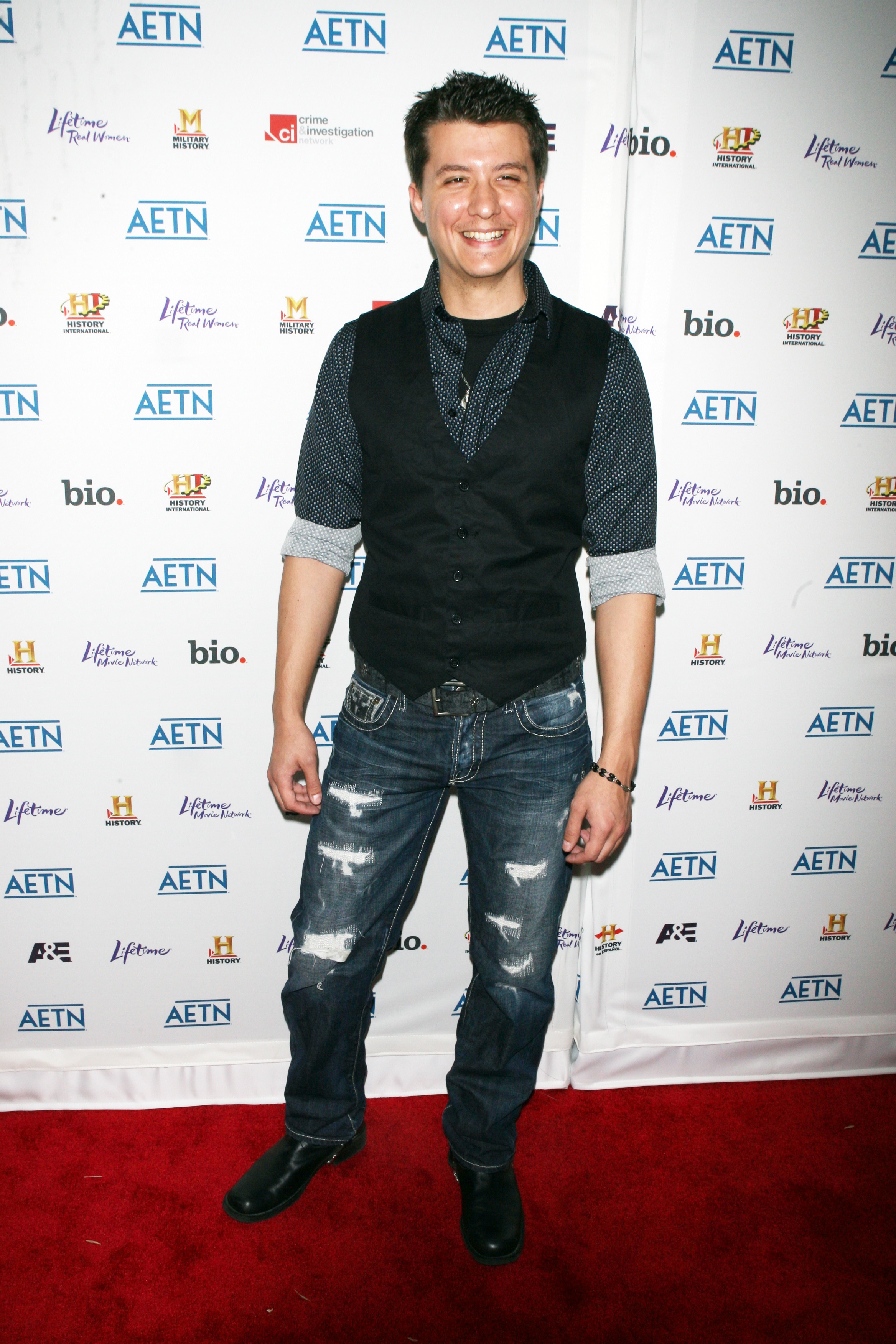 Sad news has graced the set of the A&E's Network's reality program Paranormal State: 30-year-old star Ryan Buell has been diagnosed with pancreatic cancer.
People reports the news, following a slew of well wishes from fans on Buell's Facebook page, as well as a few updates about Buell's health. Included among the more recent of these posts (which are accredited to a source named "Cereza, PRS Staff") is an update about Buell's brief hospitalization on Monday due to "complications with his kidneys," followed by an announcement on Tuesday that Buell "continues to get some rest."
There have been no explicit updates since, but Buell's Facebook page continues to display encouraging images of the Paranormal State star engaging in retreats, taking photographs with fans, and spreading the philosophies for which his fans adore him so much.
Buell is a paranormal investigator who founded Pennsylvania State University's Paranormal Research Society (featured on the show) during his own college years. Buell's memoir, Paranormal State: My Journey into the Unknown, was published in 2010.
[Photo Credit: WENN]
More:
'Hook' Star Bob Hoskins Retires After Parkinson's Diagnosis