Will Paul Rudd's Woody Allen Reference Stir Controversy?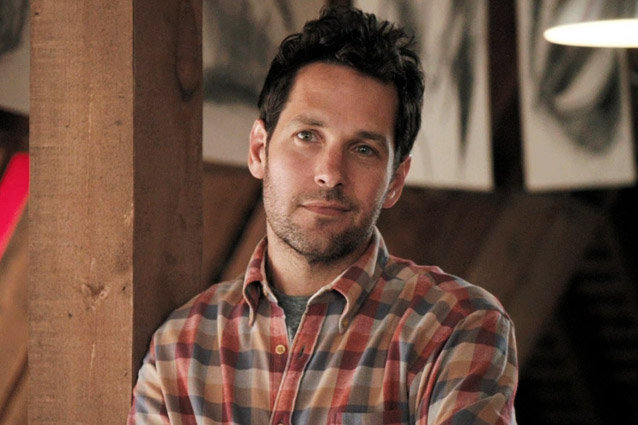 Focus Features via Everett Collection
Paul Rudd and Amy Poehler were recently chatting up their new movie They Came Together and Vulture asked them to name some of their all-time favorite romantic comedies. While Poehler named the iconic '80s flick Say Anything, Rudd went in a slightly different direction:
"Annie Hall is pretty amazing. A lot of the Woody Allen ones are pretty great…"
The actor went on to name Albert Brooks as another favorite director, but now that Woody Allen's name is, for many, associated with a sex abuse scandal, could Paul Rudd's response be considered controversial?
The actor was clearly just giving an honest answer to the question, but there are plenty of people who believe that one cannot separate the man from the artist, and Woody Allen shouldn't be spoken about in a positive light at all. Most likely, Rudd's fans will continue to be fans—he's got one of those faces you can never stay mad at for long.
Follow @Hollywood_com Follow @shannonmhouston