A Band from the Philippines Wrote a Song About Metta World Peace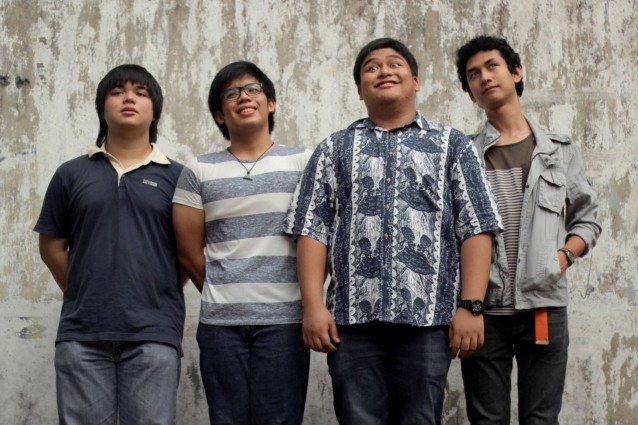 PerkyWasted/Facebook
Metta World Peace, born Ron Artest, is kind of a big deal. He balls for the New York Knicks, and he's one of those guys that you kinda want to follow on Twitter, even if you know nothing about sports. You may think you're a fan of the one they call Metta, but this Philippines band just took fandom to a whole 'nother level. Enter PerkyWasted (yup) and their new track, Metta World Peace:
Yes. That just happened in a real way. And in case you missed it, here are some of the best lyrics:
"He used to play for the Lakers, but now he plays for the Knicks/His name was Ron Artest, but now it's Metta World Peace!" Don't act like you weren't into it, when you clearly were.
The guys of PerkyWasted hail from Quezon City, making Quezon City now the coolest place in the world. We would to request that they go on to make similar tracks for other pop culture figures. If they can go ahead and write a little diddy for Kerry Washington, we'd greatly appreciate it. KthanksbyePerkyWasted.
Follow @Hollywood_com Follow @shannonmhouston