Pippa Middleton Is Gunning for Trouble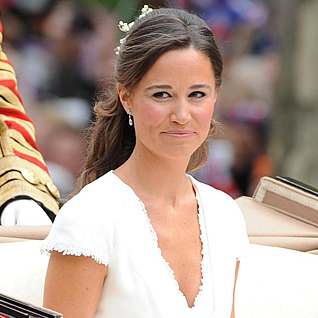 It looks like Pippa Middleton may have messed up. Photos show the 27-year-old socialite, who is Kate Middleton's younger sister, sitting in a car next to a driver as he points what looks to be a gun at a photographer in Paris over the weekend.
Middleton was with three male friends when the alleged incident went down. And now, the photographer is reportedly considering filing charges against them and the Judicial Police may launch an investigation.
"Perhaps they were being pursued, perhaps they were angry, perhaps they were just showing off, but it certainly doesn't look good," Royal Correspondent Camilla Tominey tells Today.
More:
Pippa Middleton Splits from Boyfriend, Alex Loudon
Kardashians, Pippa Middleton & Katy Perry Top Barbara Walters' 'Most Fascinating People of 2011
[Today]