Unhappy Hour Gets Happy: Lil Bub on Tour, Patton Oswalt in General and 9 Other Reasons to Smile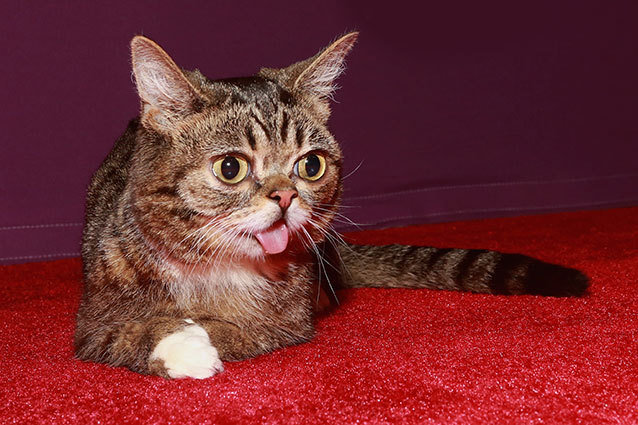 Normally, I'd use Saturday afternoon to post a gripey list about all the horrible things that happened in pop culture this week and suggest cocktails with which to wash the bad memories down. However, what happened this week in Boston has put some things into perspective. While I'll never stop being a complainer, it seems appropriate and necessary to make Unhappy Hour a little happy this week. It's time to find the little bright spots in what proved to be a very bleak week for Boston and for the rest of the world.
Let the happy commence!
1. Lil Bub's (above) movie premiered at the Tribeca Film Festival in New York, so you know that cute little cat is about to be all over our news feeds and (fingers crossed) televisions for at least the next week. 
2. Patton Oswalt is a wonderful human and we love him. Just look at the amazing letter he wrote for Boston. Then he follows it up with not one, but two, hilarious pop culture parodies. Love that guy. 
3. Gary Busey did this. (There's video.)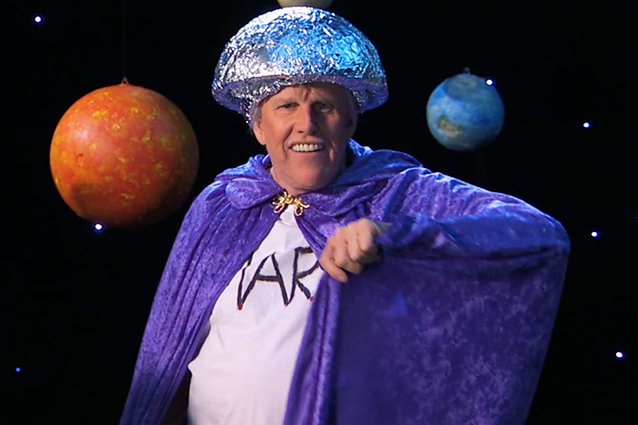 4. We now know what Henry Cavill's Superman looks like without a shirt. (There's also more details about what's going on in Man of Steel, or something.)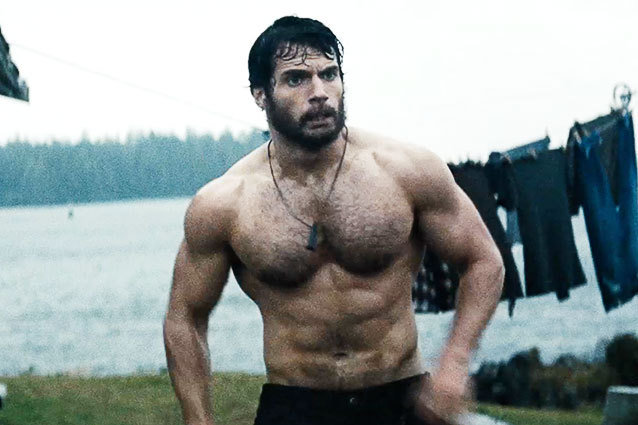 5. Jon Hamm made a pretty adorable video with Elmo. 
6. Alison Brie also made an adorable video, but instead of Elmo, she made herself into memes.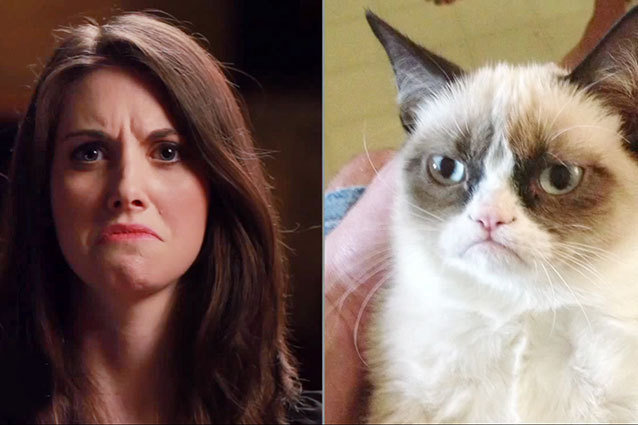 7. We got our first peek at The Hunger Games: Catching Fire when the trailer debuted on MTV.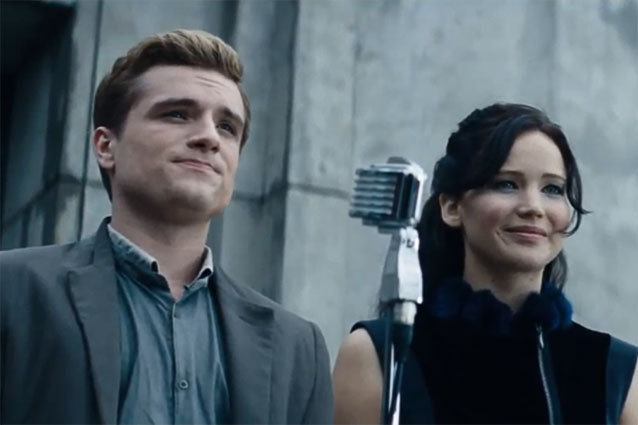 8. Peter Dinklage said some pretty awesome things in his Playboy interview.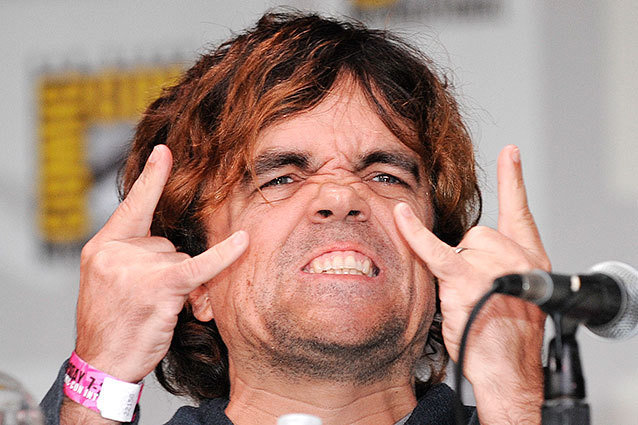 9. Dove made us tear up by making us realize we're all more beautiful than we could ever know.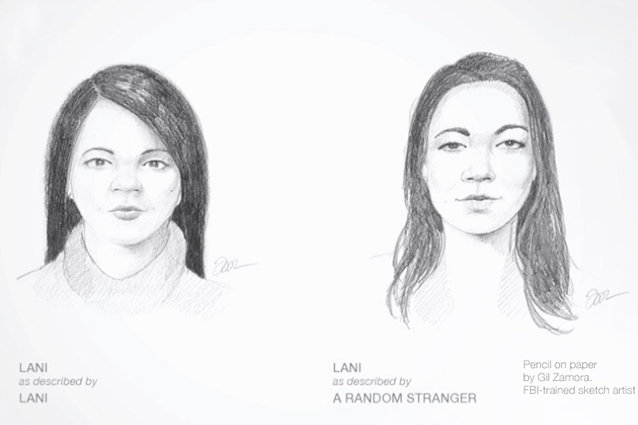 10. Amy Poehler just warmed all the hearts in America with her most recent Ask Amy video.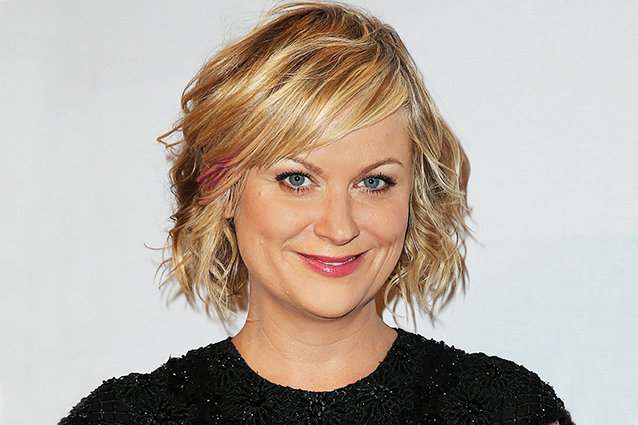 Is your heart not warmed? Were you not tickled by the hilarity of Peter Dinklage and Patton Oswalt? Read this list again, friend.
Follow Kelsea on Twitter @KelseaStahler
---
From Our Partners:


Eva Longoria Bikinis on Spring Break (Celebuzz)


33 Child Stars: Where Are They Now? (Celebuzz)