Unhappy Hour: The Supreme Court Lets Us Down and 10 Other Reasons to Drink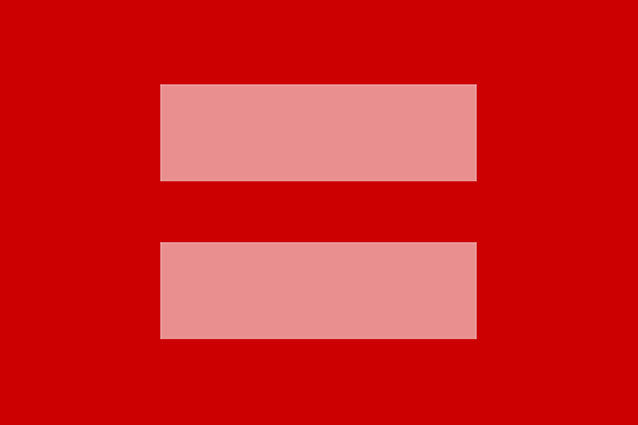 Each week, Hollywood gives us something to whine about, and the week of March 25 was no different. We could make a drinking game out of this week, but that would be too dangerous. Instead, we'll stick to the usual formula: varying levels of alcoholic respite depending on how bothersome the week's issues are. Is your biggest complaint this week a flimsy one? How about a light cocktail to take the edge off? Got a real bone to pick with a celeb or entertainment entity this week? Go ahead, grab a drink that'll put hair on your chest. Here are the week's entertainment stories that are forcing us to seek a bubbly or boozy refuge. And maybe an idea or two about how you should wash them down.
Crack Open a Frosty Beer
Someone let the Jesus Fresco Lady Design These Action Figures: Okay, not really. But seriously, why does Channing Tatum looka like-a shark?
American Idol voters really need to stop voting for Lazaro Arbos: Though, if the ratings continue to nosedive, it won't matter anyway. 
Robin Thicke, you're trying too hard: His new music video is literally four minutes of shirtless ladies dancing. And then there's the grandiose claim about his equipment. 
Taylor Swift is New Girl's Potential Backslide: The show took a nosedive at the beginning of the season and now it's near perfect, how can Swift (who's proven she can't take a joke) possibly keep up that standard when she stops by?
Let's Get a Little Crazy, Break Out the Sangria
We wrote out some life advice for Amanda Bynes: And that's a reason to drink because she will never, ever read it.
Ashley Judd isn't running for Senate: Damnit! We had so many jokes planned. What are we going to do with our mashup of Double Jeopardy and Mr. Smith Goes To Washington now?
We now know how many women Hugh Hefner has slept with: And the worst part is, we'll never forget how many woman Hugh Hefner has slept with. 
Jon Hamm doesn't want you to talk about his penis: And while I agree the chatter has gotten a little out of hand,  complaining about this huge compliment instead of making a guest appearance on SNL to do a sketch about it is all wrong. And it kind of makes him seem like a dick, and not the good kind. 
Anyone Know How to Play 99 Bottles of Beer on the Wall?
The world has been so harsh on Kim Kardashian's pregnancy weight, that I actually feel sympathetic towards her: Yeah. The woman who was skyrocketted to fame by starring in a sex tape with Ray J has earned my sincere sympathy. Maybe we should stop fat-shaming her, okay?
Justin Bieber is out of control: It was one thing when we were making jokes about him throwing temper tantrums about his birthday, but now he's being investigated for battery and it's not fun anymore. 
Supreme Court, you're doing it wrong: While there's still potential for the right decision to be made, the fact that the court was split on the decision to uphold Prop 8, the California proposition that prevents gay marriage, instead of striking it down is absurd. And unfortunately, the court doesn't take the percentage of red equals sign Facebook avatars into account.
Follow Kelsea on Twitter @KelseaStahler
---
You Might Also Like:


15 Oscar-Winning Nude Scenes


10 Insane 'Star Wars' Moments You Didn't Notice