Pope Benedict Quits the Vatican: 10 Stars Who Quit Hollywood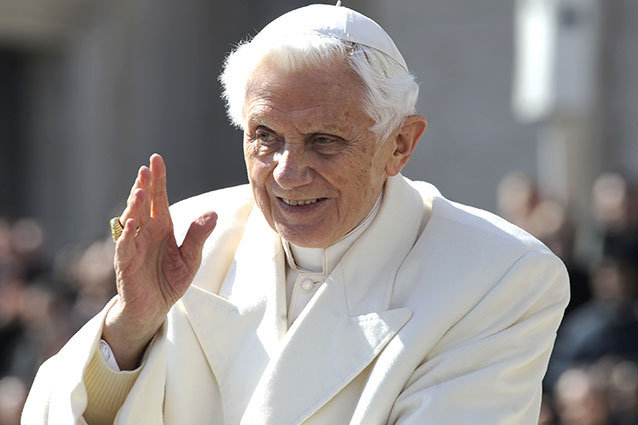 It's the end of an era only eight years long. On Thursday — capping off a popedom filled with controversy and car blessings — Pope Benedict XVI left the Vatican.
RELATED: Why Did Pope Benedict Really Resign?
Benedict — who left for Castel Gandolfo, where he'll stay for several months to finally give the top of his head some much-needed air — announced his resignation in early February, citing his advancing age and health. It was a shocking announcement to admirers of Benedict — only five popes have stepped away from religious fame and followings.
But perhaps more shocking are those who stepped away from Hollywood fame and fortune. Gene Hackman, Greta Garbo, Amanda Bynes — many stars at the top of their game have decided their dreams extend far beyond the Boulevard of Broken Dreams. So who, like Benedict, quit life at the top? Click below for our gallery of stars who quit Hollywood!
GALLERY: 10 Stars Who Quit Hollywood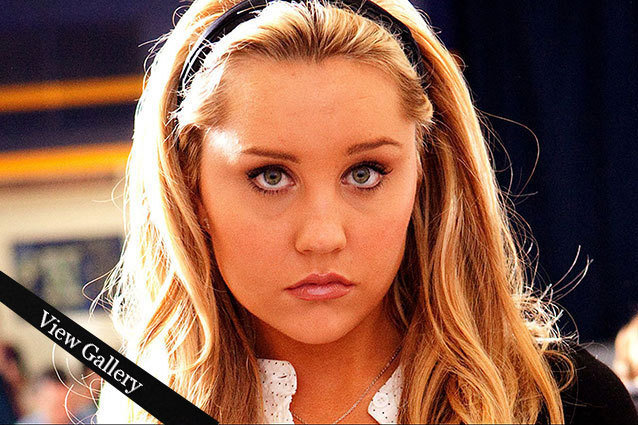 [Image Credit: FameFlynet]
---
From Our Partners:


25 Most Scandalous Celeb Twitpics (Vh1)


33 Child Stars: Where Are They Now? (Celebuzz)