Pregnant Jessica Simpson's Nude Cover: 6 Moms-to-Be Who Bared All

Ever since Demi Moore posed nude while pregnant for Vanity Fair over 20 years ago, it's become somewhat of a tradition for expectant celebrities to show off their baby bumps (and then some) on the cover of magazines.
And now Jessica Simpson has recently joined the ranks by baring all (literally) on the cover of the April issue of Elle magazine. So in honor of this daring move, let's take a look back on the most memorable magazine covers: the baby bump edition.
These stars weren't afraid to share their motherly glow. Which one is your favorite?
Demi Moore's Vanity Fair Cover (August 1991)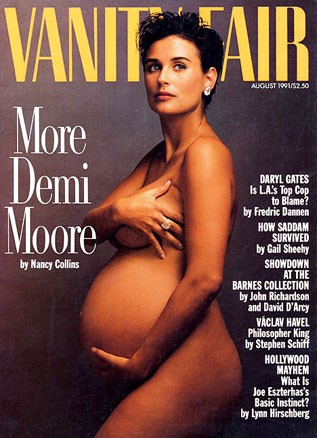 Cindy Crawford's W Magazine Cover (June 1999)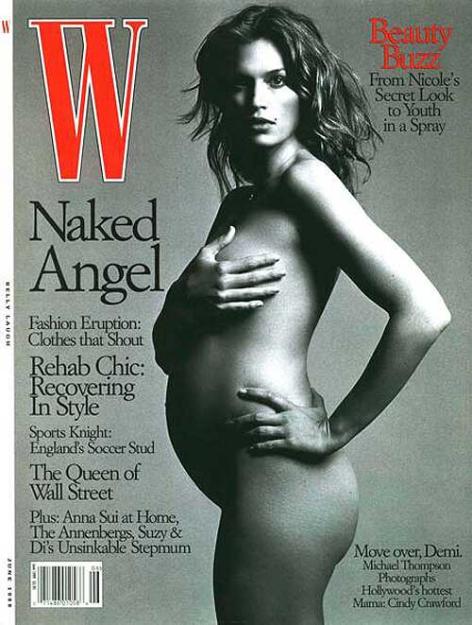 Christina Aguilera's Marie Claire Cover (January 2008)

Claudia Schiffer's German Vogue Cover (June 2010)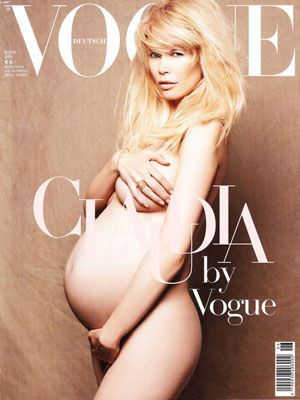 Mariah Carey's Life & Style Magazine Cover (April 2011)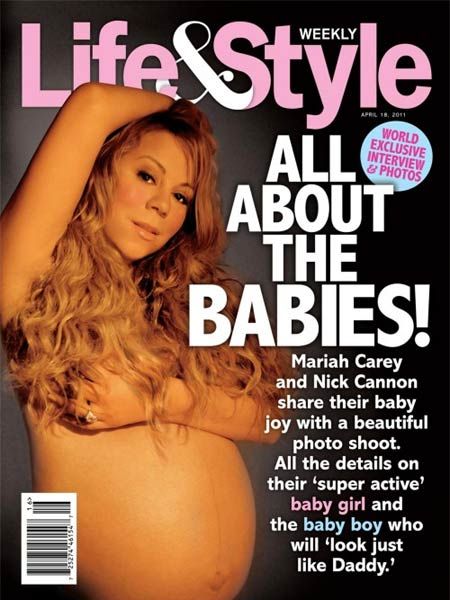 Nia Long's Ebony Magazine Cover (November 2011)