President Obama and 11 Surprisingly Young, Hot Politicians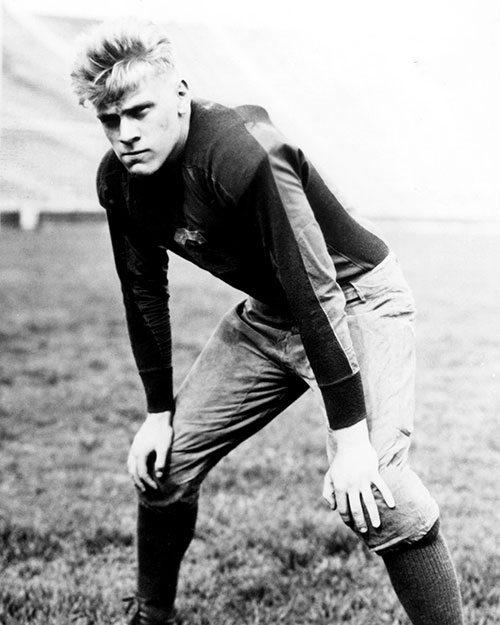 Michelle Obama, complete with brand-new bangs, wasn't the only political figure who looked, well, bangin' at the 2013 Inauguration. President Barack Obama was also in command of his appearance while being sworn in as Commander-in-Chief Monday.
But while photographic evidence has proven Obama to be dapper for decades, how did our former presidents look while they were young? What did they look like before scandal, government fiscal irresponsibility, and an insatiable taxpaying public turned their hair white?
Turns out, they were total babes. In celebration of the 2013 Inauguration, take a look at our gallery of 11 politicians (including this former president, to the left) when they were young… and hot. Hail to the chief, indeed.
[Image Credit: Michigan University/Getty Images]
More:
2013 Inauguration: What Are You Most Looking Forward to Seeing? Beyonce? Hats?
Michelle Obama Rocks New Bangs: The Best and the Worst in Celebrity Fringe

Craziest Celebrity Swimsuits Ever (Celebuzz)