Prince Harry's (Literally) Buff Bod Inspires Awesome GIFs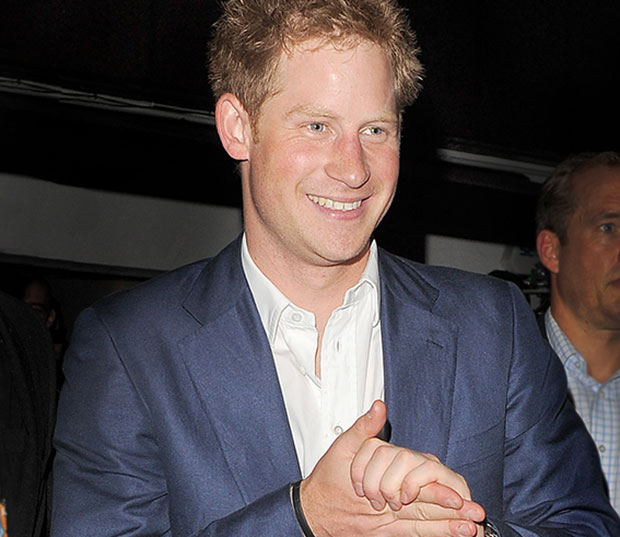 Just because you're royalty doesn't mean you always remember your manners. Prince Harry forgot his (along with his clothes) during a wild night in Las Vegas on Friday. TMZ reports that Harry and his friends invited a group of ladies back to their VIP suite for a friendly game of strip billiards, and then things got all wild and crazy kids. From the looks of the photos that have surfaced, everyone lost the game — but the Internet wins!
In the two leaked photos, which are believed to have been taken by a member of Prince Harry's party, the young royal is seen parading about in his birthday suit. In the first shot, Harry covers his private parts while a topless lady snuggles up behind him. In the second, Harry throws caution to the wind and tackles his equally naked cohort in a big bear hug from behind.
Oh Harry, where's your decorum? Don't you know that you're supposed to ask a young lady to tea before you rub your naked bits all up on her?
Prince Harry's legion of fans, however, are tickled pink at Harry's cheeky night. And to prove it, they're showing their appreciation in the best way they know how — with animated gifs. Enjoy. 
Twitter user @Illiter8 captions the following gif, "George Takei responds to Prince Harry's photos from Vegas."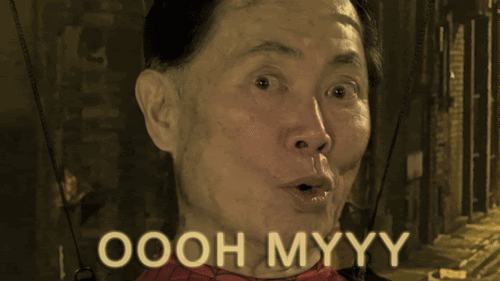 Loving Prince Harry (or @ddveliz) is prolific in her gif-ical praise of Harry's naked bum.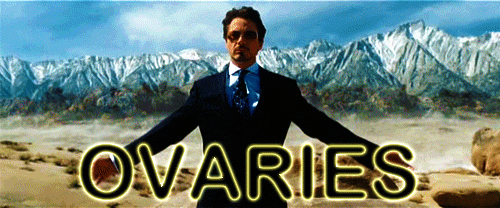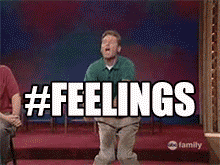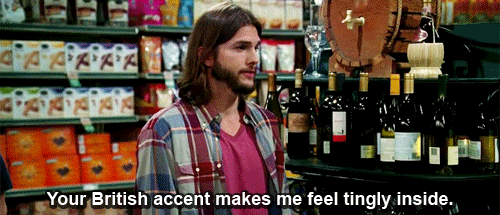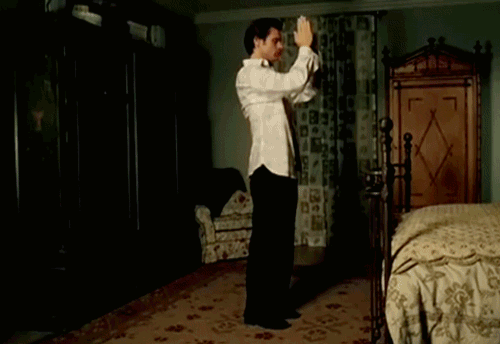 While not created for the sole purpose of expressing gratitude for Prince Harry's naked arse, here are some more gifs in praise of the prince. For good measure.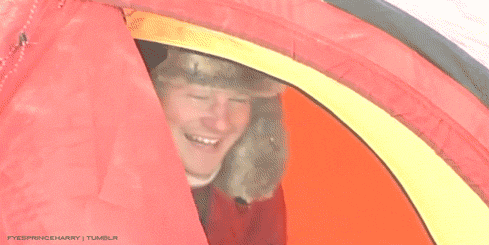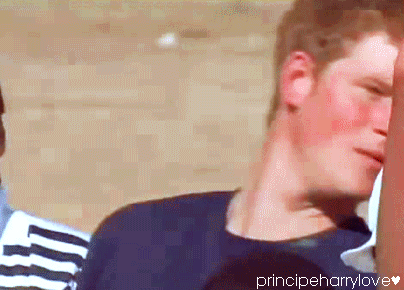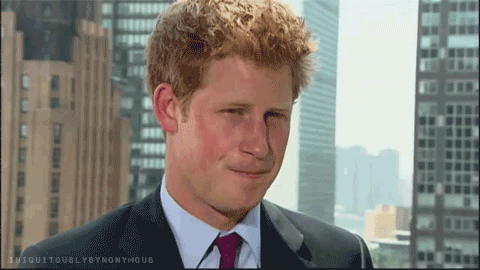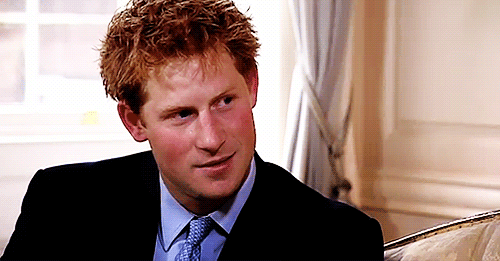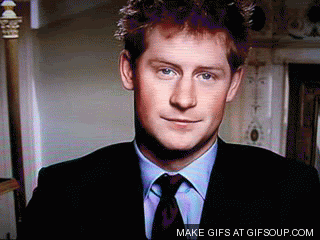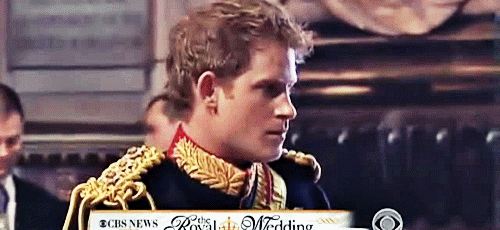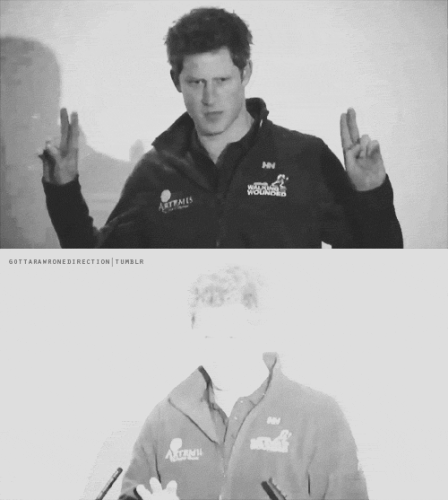 Follow Abbey Stone on Twitter @abbeystone
[Photo Credit: WENN.com]
More:
Prince Harry Makes His Music Video Debut: Prince or Popstar?
Prince Harry Races Olympic Gold Medalist in Jamaica