Prince William: 30 Royal Pics for the Prince's 30th Birthday
Now that Prince William and his bride Kate Middleton have gotten their one year anniversary out of the way — they celebrated it on April 29 — it's time for another celebration. On Thursday, the Duke of Cambridge turned 30 years old, finally catching up with Middleton, who hit the big 3-0 on Jan. 9.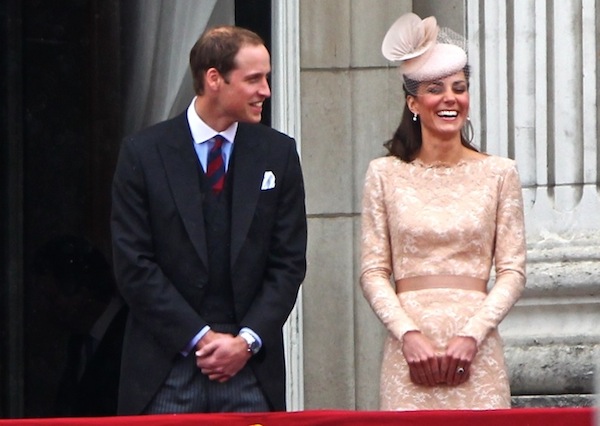 So in order to give William the royal present that he deserves, we decided to take a look back at his 30 years with a span of 30 amazing photos.