'Project Runway' and 'RuPaul's Drag Race' Star Santino Rice is Shockingly Buff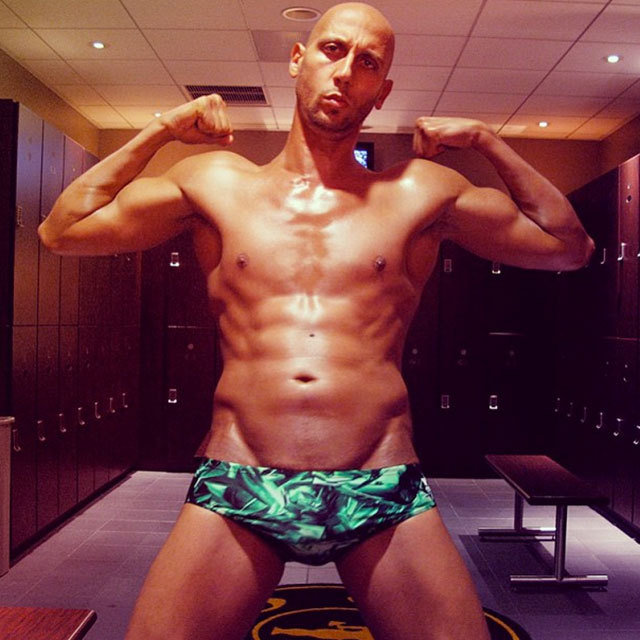 When we think of former Project Runway contestant Santino Rice, we think of a tall, gawky villain who was as creative as he was cruel on the show's second season. We do not think of a buffed, bronzed god with rippling abs and a lifetime of free tickets to the gun show. Check out Santino above and just tell me that is what you thought the RuPaul's Drag Race judge (yes, that is what he is doing now) would look like with his shirt off. 
As our friends at Queerty pointed out, he has a handfull of pictures of himself in various states of undress on his Instagram account and, based on the other photos there, he got all that definition by eating nothing but vegetables and weird green smoothie shake things. I shouldn't make fun of it because in order to get my stomach that flat, well, I'd do just about anything!
Santino's not the only guy who got suddenly hot. Just click on his abs below and check out 10 other famous guys who went for geek to Greek.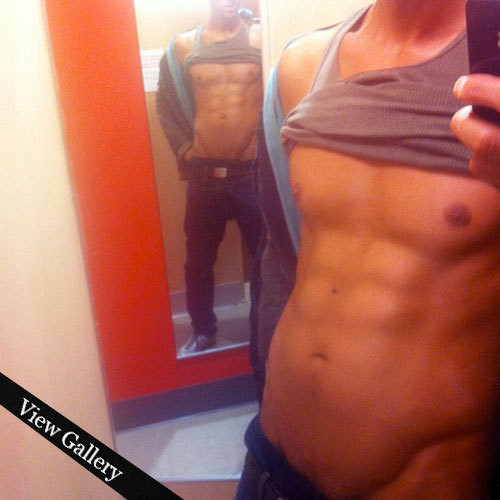 Follow Brian Moylan on Facebook and Twitter @BrianJMoylan
More:
11 Star Who Became Suddenly Hot
'RuPaul's Drag Race' Is the Best Reality Show on TV
Inside 'Project Runway'
---
From Our Partners:


Miley Strips Down in Raunchy Shoot (Celebuzz)


Actresses Without Teeth Tumblr Is Creepy, Amazing (vh1)