Ravi Shankar, Sitar Master and Oscar Winner, Dies at 92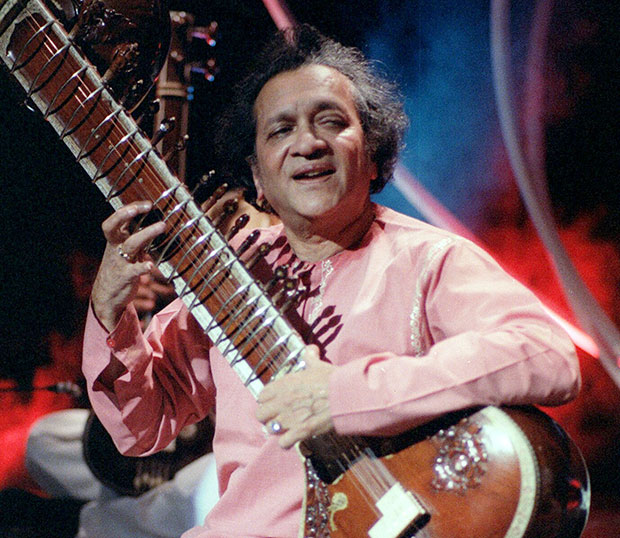 The world has lost a musical wonder. Ravi Shankar, sitar master and composer, was admitted to a San Diego hospital last week after complaining of shortness of breath and then passed away on Tuesday, Variety reports. He was 92 years old at the time of his death.
Shankar, best known as the "Godfather of World Music" after The Beatles' George Harrison gave him the nickname, was a great composer of film scores, including Satyajit Ray's Apu Trilogy. In 1983, he won an Oscar for best original score for Richard Attenborough's Gandhi along with George Fenton.
Shankar may have departed this world, but his legacy lives on, especially through the musical talents of his children, Grammy-award winning singer Norah Jones and Grammy-nominated sitar player Anoushka Shankar.
Follow Lindsey on Twitter 
@LDiMat
. [Photo Credit: ITV/Rex USA]
More:
Well Boo-Hoo For You: The 5 Best TV and Movie Ugly Criers of 2012
The Revenge of 2001: Avril Lavigne Covers Nickelback — LISTEN
Yeah Boy! The 2013 Rock and Roll Hall of Fame Inductees are Here

Lea Michele Calls Her Breasts 'My Prizewinners'

Kim Kardashians Best Bikini Moments (PHOTOS)