Who's the Most Popular Real Housewife of Miami?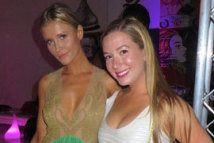 On Tuesday night, the stars of Bravo's Real Housewives of Miami partied at a premiere gala introducing their show's third season. Temperatures are rising in Miami this summer as the reality stars fight for the title Most Popular Real Housewife of Miami.
Hollywood.com celeb reporter Kim Everman had VIP access to the packed premiere party at the exotic car rental Lou La Vie where of-the-moment artist Leonardo Hidalgo's paintings lined the walls and drinks flowed at the open bars.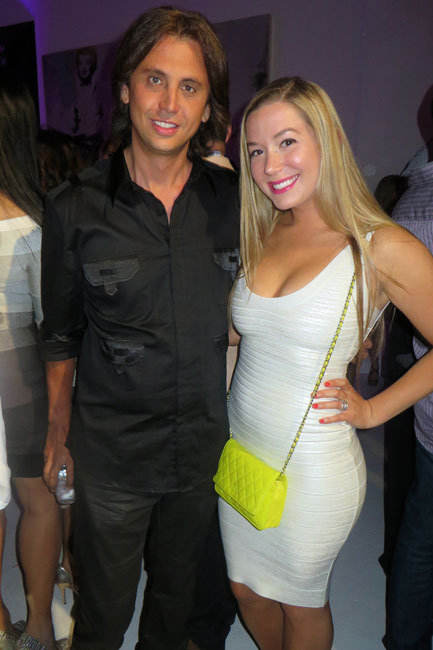 Check out these images from the Real Housewives of Miami premiere, and click below to see our gallery highlighting the party. Season 3 begins Monday, Aug. 12 on Bravo.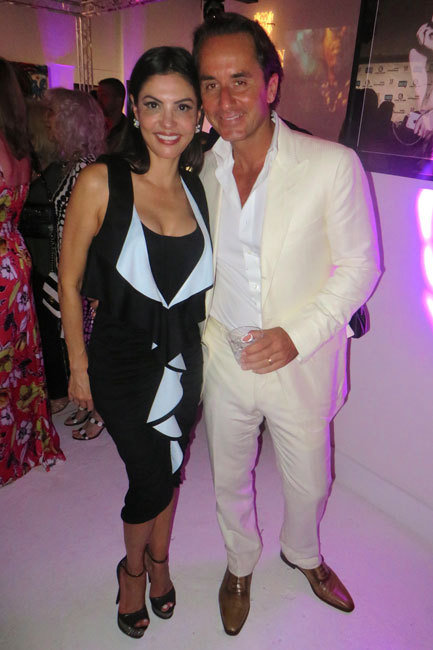 Adriana De Moura is funny and flirty and such a sweet mom to her son, but her feuds on the show (with Joanna Krupa on Season 2 and Lea Black on this upcoming season) may make her unpopular to those housewives' legions of fans. Then again, her struggles with the other women are what humanize her.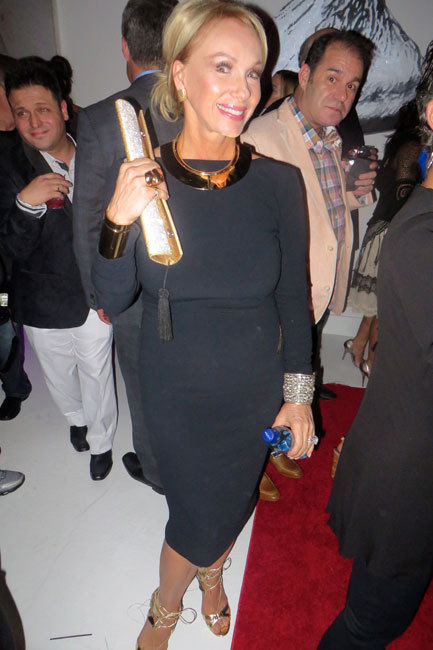 Lea Black is a stunning, classy woman who is always matter-of-fact, making herself a very popular figure. So popular in fact that she's been donned the nickname the "Mayor of Miami." She's a major contender for most popular RHOM but feuds with Marysol Patton (daughter of beloved Mama Elsa) on Season 2 and Adriana De Moura on this upcoming season may detract from her broad audience appeal.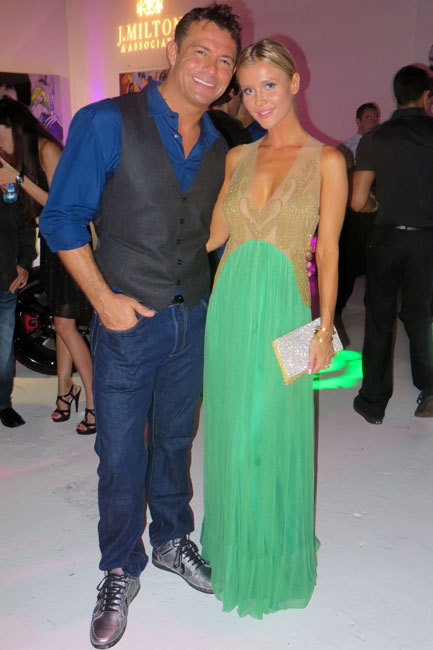 Joanna Krupa is painfully beautiful. Some may love her for that and some may hate her. She had a brief brawl with Adriana De Moura last season, but she was so eager to make nice that it just made her more lovable.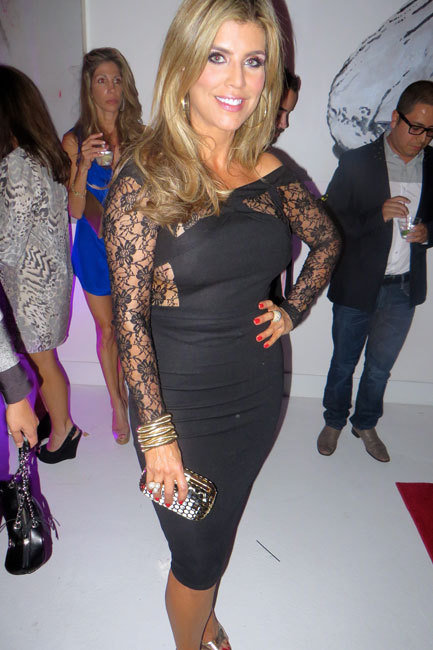 Ana Quincoces is a definite contender for most popularRHOM. She's definitely popular among the stars of the show. She's intelligent, a great mom, and totally relatable. And she's had no drama with anyone on the show, but I'm not sure that's entirely a good thing.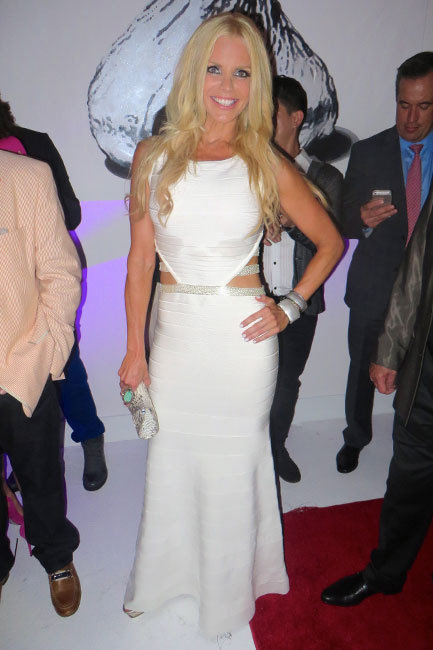 Alexia Echevarria is beautiful, one of the most caring and devoted mothers ever seen on TV, impeccably dressed, and personable. Except for a few tiffs here and there (a girl's gotta defend herself!), she gets along with everyone and is the most real person on the show. I think we have a winner!
GALLERY: Real Housewives of Miami Season 3 Premiere Party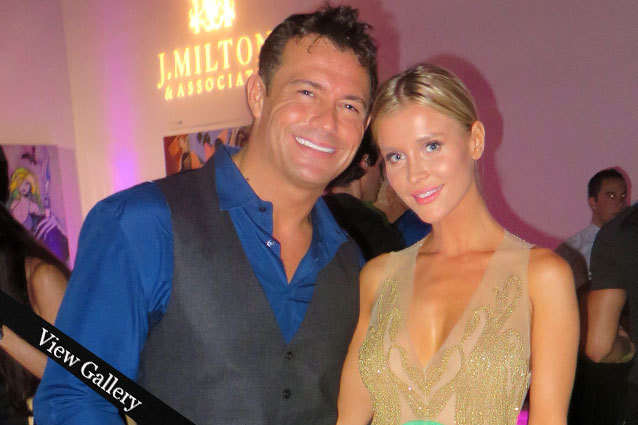 Follow Kim Everman on Twitter @miamifashionrev.
More:
Behind the Scenes at a 'Real Housewives of Miami' Party
How Is 'RHONJ' Star Teresa Guidice Really Feeling?
'Real Housewives of New Jersey': The Most Epic Fights
---
From Our Partners


Battle of the Bikini Bodies (Celebuzz)


Complete Guide to Strippers in Movies and TV (Vh1)