Reese 'Do You Know My Name?' Witherspoon and Other 6 Diva Celebs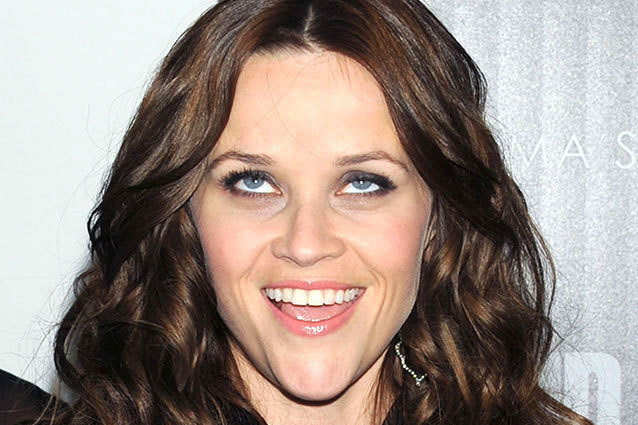 Over the weekend Oscar-winning actress Reese Witherspoon simply could not believe that a police officer did not know How Do You Know star Reese Witherspoon.
Reese Witherspoon (I keep repeating her name, lest I ever dare forget it) was arrested on Friday night, alongside her husband Jim Toth, who was pulled over for reckless driving. When Witherspoon, the passenger in this incident, refused to stay seated in the car, she antagonized the arresting officer by saying things like, "Do you know my name? … You're about to find out who I am … You are going to be on national news."
Well, as obnoxious as those intoxicated statements are, she wasn't exactly wrong about that last part, as this story continues to make headlines. Not that celebrities behaving as though they are above the rest of us or the law is news. Don't you know who these stars who ask heathens who dared to question them, "Don't you know who I am?" Yep, we definitely know who you are now: jerks. 
In addition to Reese Witherspoon and pre-arrest rant (she has since apologized), here are some other celebs that can't believe you didn't know/care who they were: 
Miley 'It's Miley!' Cyrus 
Back in 2009 the always-accurate New York Post claimed that the singer-actress snapped at a Pop Burger employee who had the gall to ask for her name with her order. The star allegedly told the cashier, "Are you serious? You don't recognize me? I'm Miley Cyrus!" C'mon Miley, that's nothing to get upset about. Getting no pickles when you specifically asked for pickles is something to get upset about. 
Alec 'I'll Play Words With Friends Wherever I Damn Well Please' Baldwin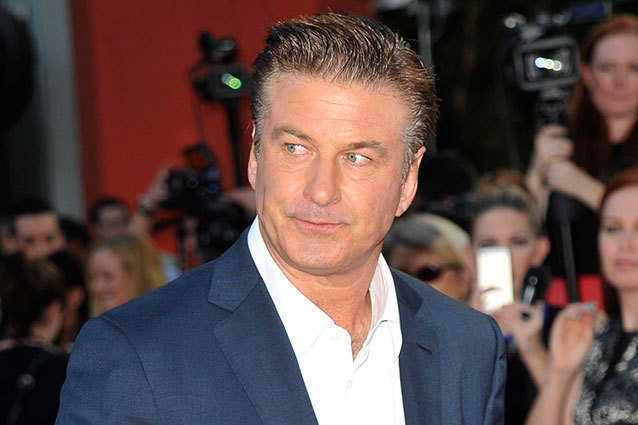 FAA rules and regulations be damned, Alec Baldwin is Alec Baldwin and he should be allowed to stay on his cell phone when he damn well feels like it. The 30 Rock actor was kicked off an American Airlines flight in 2009 after refusing to stop playing Words With Friends on the plane, even though he's… you know, famous. 
Allen 'I Can't Believe You Don't Know Who I Am' Iverson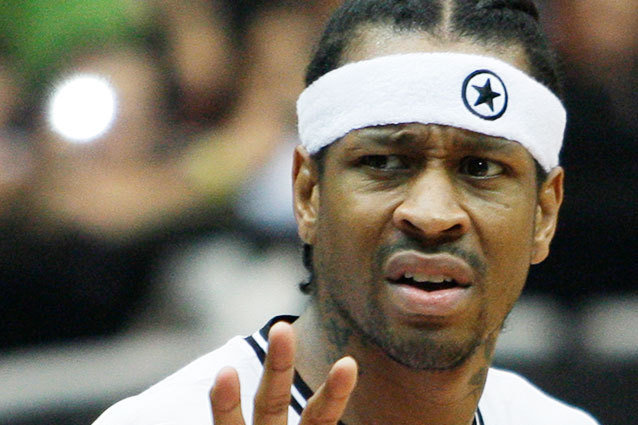 Wait, Allen Iverson is obnoxious and pompous? Who knew? Oh right, everyone. Especially the police that pulled him over back in 2011. According to CNN, the police report said that the basketball star told the officers, "Take the vehicle, I have 10 more. Police don't have anything else (expletive) to do except (expletive) with me…Do you know who I am?"
Dina 'Don't You Know Who I Loh-am' Lohan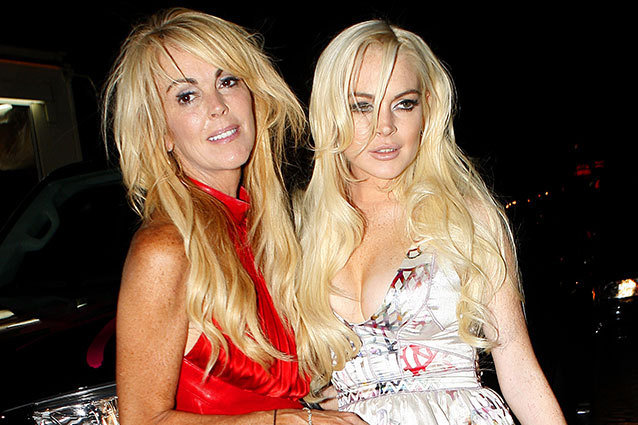 US Weekly reported back in 2009 that Mother of the Century Dina Lohan yelled at a bouncer for not letting her and her young daughters Lindsay Lohan and Ali Lohan into a nightclub. Lohan allegedly pulled the old "Do you know who I am?" and then quoted Pretty Woman by adding, "You're making a huge mistake. Huge!" 
Tara 'Read All About It, I'm Famous' Reid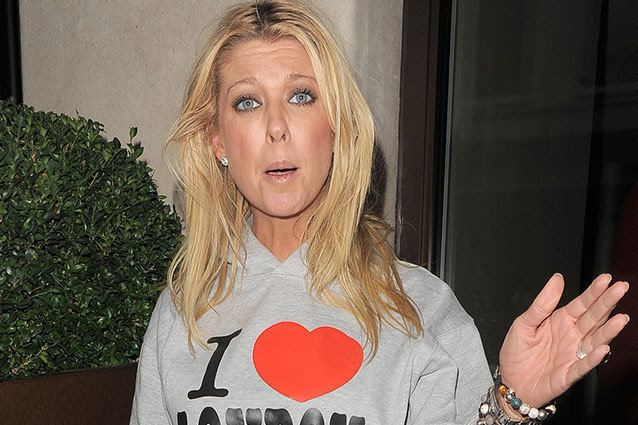 The New York Post, who seems to break all the 'Don't you know who I am?!' news, also got the scoop on Tara Reid allegedly flipping out that her fame didn't get her a discount at a store in Los Angeles. She was so upset by not getting the Famous Person Frequent Shopper discount that she made a scene and had to be escorted out. 
Piers 'Don't You Know You Can Find This in the Discount Bin at Barnes & Noble' Morgan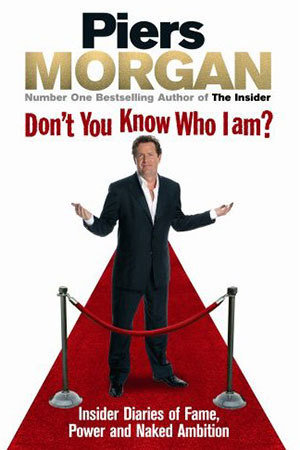 We'd like to think this is a tongue-in-cheek riff on celebrity culture with a book title like Don't You Know Who I Am?… but this is the high-and-mighty Piers Morgan we're talking about here. 
More: 
Reese Witherspoon Apologizes For Being a Jerk to a Cop  
Reese Witherspoon and Husband Jim Toth Arrested in DUI Incident
Stevie Nicks Says Reese Witherspoon Is Too Old to Play Her in a Movie
---
From Our Partners:


Eva Longoria Bikinis on Spring Break (Celebuzz)


33 Child Stars: Where Are They Now? (Celebuzz)