Rob Pattinson Clones: Men Get Plastic Surgery to Look Like 'Twilight' Star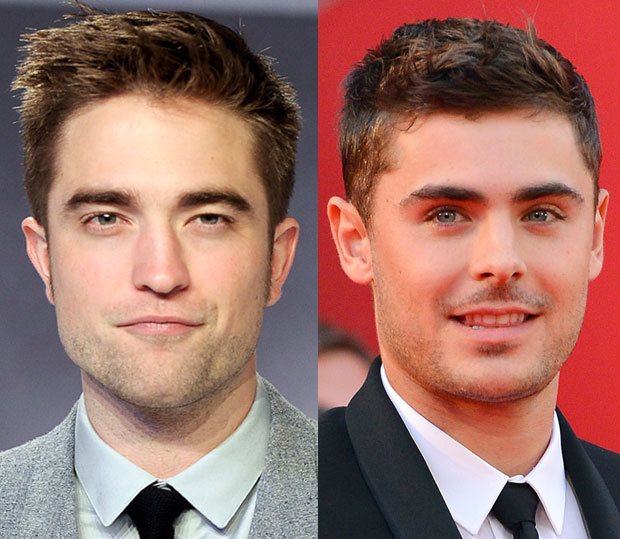 "I'll take his jaw and his eyes…"
Earlier this year, Robert Pattinson was named the "World's Sexiest Man" by Glamour magazine in the UK. And, apparently, women aren't the only ones checking out that brooding face. According to a new British poll, men are flocking to the plastic surgeon to look like the 26-year-old Twilight star. 
Pattinson topped the list for most requested jaw, while Duchess of Cambridge Kate Middleton's nose took top honors for the ladies, according to figures released by Transform Medical Group.
Meanwhile, Zac Efron's eyes and hairline, Ryan Gosling's lips, Ashton Kutcher's cheeks and Nicole Scherzinger's lips rounded out the list. 
Still, next year, we're totally pulling for Gollum eyes.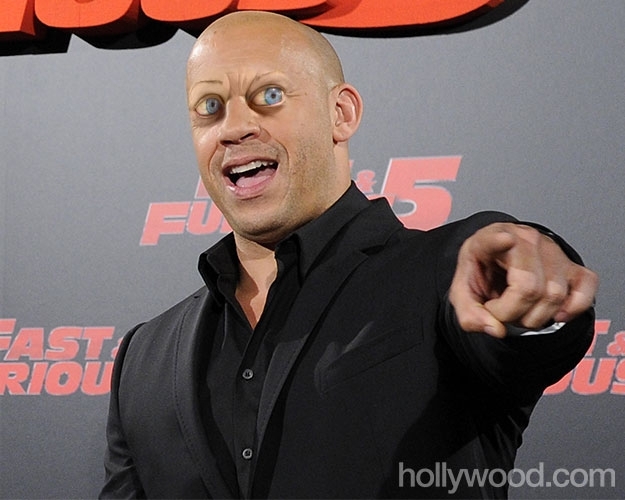 [Photos: Wenn]

Surprise! Kate Winset Marries Ned Rocknroll: Wedding Details