Robert F. Chew, 'The Wire' Actor, Dies at 53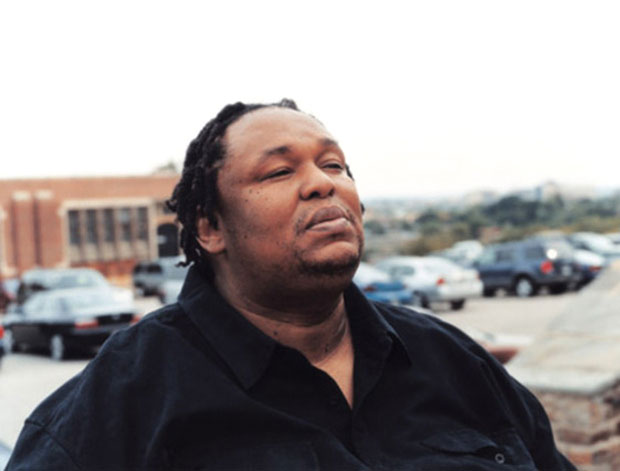 Robert F. Chew, who memorably starred in David Simon's acclaimed The Wire, died at 52 years old Thursday of apparent heart failure, according to The Baltimore Sun.
Aptly named Proposition Joe on the series — the kingpin had a penchant for grandiloquent language — Chew appeared in all five seasons of HBO's critically beloved drama. The actor also starred in other Simon-led projects like The Corner and Homicide: Life on the Street, but gained most attention as Proposition Joe, a physically imposing character based on a real drug dealer in Baltimore who thrived in the 1980s.
Though Chew played a drug kingpin on the small screen, the actor was anything but menacing off-screen. When not filming, Chew donated his time to Baltimore's Arena Players, where he mentored children interested in the arts. Some of his students even appeared on Season 4 of The Wire, according to the Sun.
"He could have gone to New York or Los Angeles and commanded a lot more work, but he loved the city as his home and chose to remain here working," Simon said in a statement released Friday to the Sun.  "The Wire cast was an embarrassment of riches and it was easy, I think, for outsiders to overlook some of those who were so essential as supporting players.  Robert's depiction of Proposition Joe was so fixed and complete — from the very earliest scenes — that the writers took for granted that anything we sent him would be finely executed."
Remember how Chew could chat with this somewhat NSFW clip featuring Proposition Joe.
[Image Credit: HBO]

Craziest Celebrity Swimsuits (Celebuzz)