Westboro Baptist Church Plans to Picket Roger Ebert's Funeral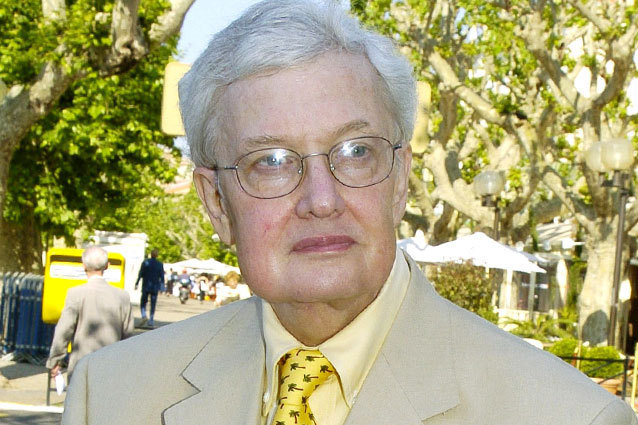 If life is a movie, then the members of the hate-fueled Westboro Baptist Church are the ones in the theater who annoyingly shout their opinion throughout — even though no one asked for it — and miss the point entirely. Case in point: according to The Hollywood Reporter, leaders of the Kansas-based waking nightmare for the rest of humanity said they'll be picketing the funeral of late, great film critic Roger Ebert. Ebert passed away on April 4 at the age of 70 after bravely battling cancer for years. 
RELATED: Roger Ebert, Legendary Film Critic, Dies at Age 70 
The WBC, who called Ebert a "f-g enabler" and an "entertainment industry publicity leech" in their press release, said they'd picket in "lawful proximity" to his funeral service. They also called him a "fool sold his soul for some fame & fortune, forgetting that God has made a simple declaration regarding His people" and that "It's too late for the fool Roger Ebert!" Ebert's funeral is scheduled to take place at 10 AM on Monday, April 8, at Holy Name Cathedral in Chicago. 
RELATED: An Appreciation of Roger Ebert: Film Critic, Internet Troll, and Defining Voice of Pop Culture 
While Ebert would have found just the right words in response to this news (he was good at that sort of thing) he did, however, tweet an article last month about the group — which has protested the funerals of other celebrities (including Steve Jobs), soldiers, and homosexuals in the past — to his followers, with a comment that read, "Just another day at Westboro Baptist."
RELATED: Hollywood Pays Tribute to Roger Ebert 
So, on behalf of Ebert, this unfortunate but in no way surprising decision by WBC to picket the funeral of the famed, beloved critic, this news gets two big thumbs down.
[Photo credit: Michel Euler/AP Photo]
---
From Our Partners:


40 Most Revealing See-Through Red Carpet Looks (Vh1)


33 Child Stars: Where Are They Now? (Celebuzz)