Ron Palillo, 'Welcome Back Kotter' Actor, Dies at 63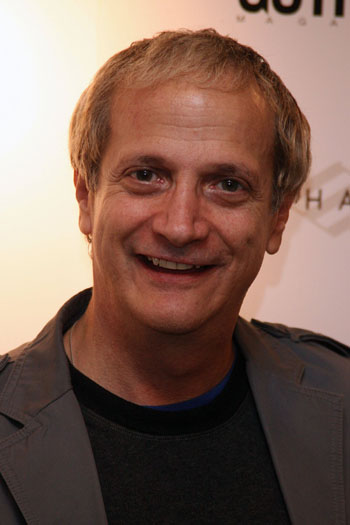 Ron Palillo, the man who played the scene-stealing crazy nerd Arnold Horshack on high school sitcom Welcome Back Kotter, passed away at his home in Palm Beach Gardens, Fla. on Tuesday, according to Today. He was 63.
Palillo's rep told news media that he had a heart attack and passed away in his sleep. His best known role lasted from 1975-1979 on the iconic show that has aired in reruns fairly consistently since going off the air. In his role as Horshake, Palillo was always crazier than John Travolta's Italian accent, and the one getting the most resounding roar from the live studio audience. For the past three years, he was teaching drama at a high school in Florida. Things had finally come full circle for Horshack.
Palillo is the second member of the cast to pass away this year. His costar Robert Hegyes died in February.
Follow Brian Moylan on Twitter @BrianJMoylan
[Photo Credit: Wenn.com]
More:
Travolta to reunite with Welcome Back, Kotter co-stars