Rosario Dawson: Too Much Cleavage for the White House? — PIC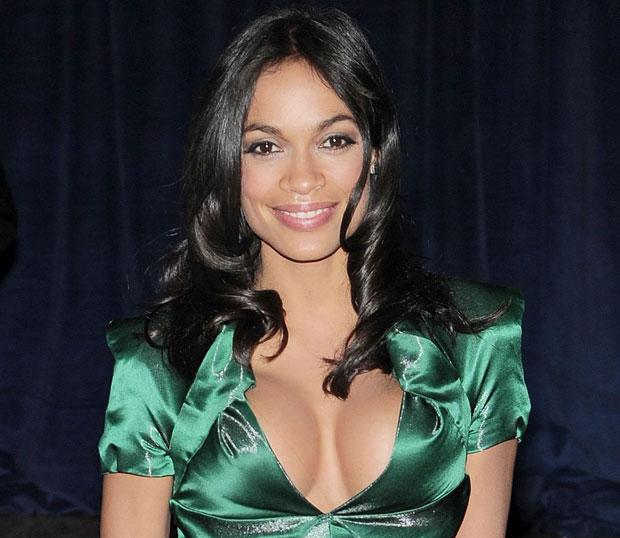 Who would ever think Lindsay Lohan and Kim Kardashian would be considered the conservative attendees at the White House Correspondents' Dinner? Instead, it was Gimme Shelter actress Rosario Dawson who chose a more, ahem, liberal approach with her attire Saturday, thanks to this rather revealing dress.
There's no denying that Dawson looks fantastic — but is this appropriate attire for a dinner with the Obama administration? Or are we just glad Dawson gave Secretary of State Hillary Clinton's husband something to focus on? And where does Christina Hendricks fit in with all of this?  
[Nicholas Hunt/AP Images]
More:
Hunger Games and the Most Demanding Physical Female Roles