Home
Celebrities
Rosie O'Donnell 'Lucky To Be Here' After Suffering Heart Attack
Rosie O'Donnell 'Lucky To Be Here' After Suffering Heart Attack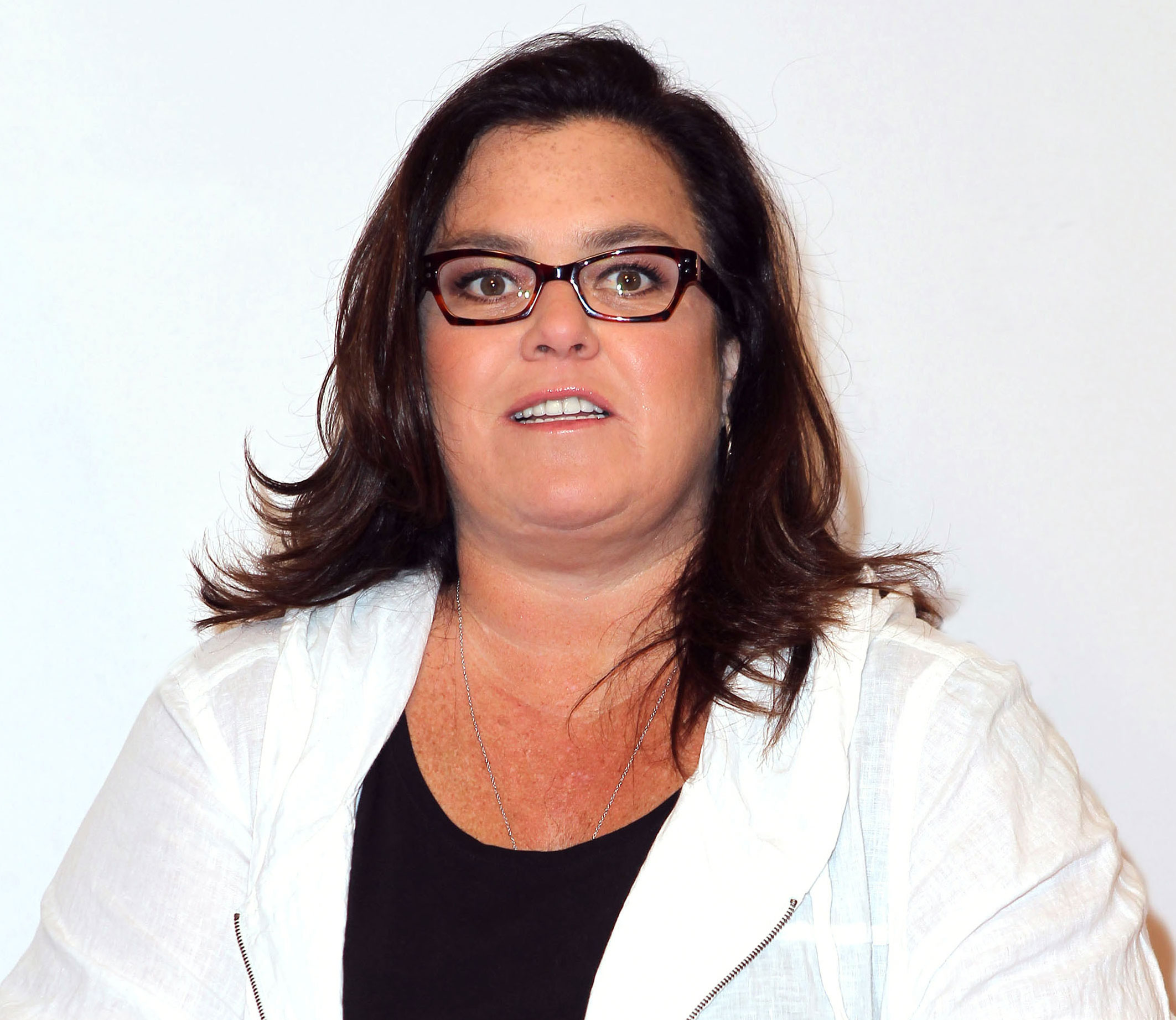 Rosie O'Donnell announced the shocking news of a near-fatal heart attack on her blog, in a free verse post aptly titled, "my heart attack," on Monday. "last week i had a heart attack" [sic] she writes bluntly. O'Donnell reports that on Tuesday morning she felt achy in her arms and body, then suddenly became clammy, feverish, and nauseous.
"maybe this is a heart attack" [sic] O'Donnell writes. According to her blog, she then Googled the symptoms of heart attacks in women and took some Bayer aspirin. "thank god / saved by a tv commercial / literally," she writes.
O'Donnell, who did not call 911 but rather took herself to the hospital the next day, heeds other women to learn from her mistake and take the warning signs seriously. She writes:
my LAD was 99% blocked
they call this type of heart attack
the Widow maker
i am lucky to be here
know the symptoms ladies
listen to the voice inside
the one we all so easily ignore
CALL 911
save urself
xxx
O'Donnell's rep, who confirmed the heart attack for Hollywood.com, says O'Donnell is now "home and resting comfortably."
Follow Abbey Stone on Twitter @abbeystone.