Sahara Davenport, 'RuPaul's Drag Race' Star, Dead at 27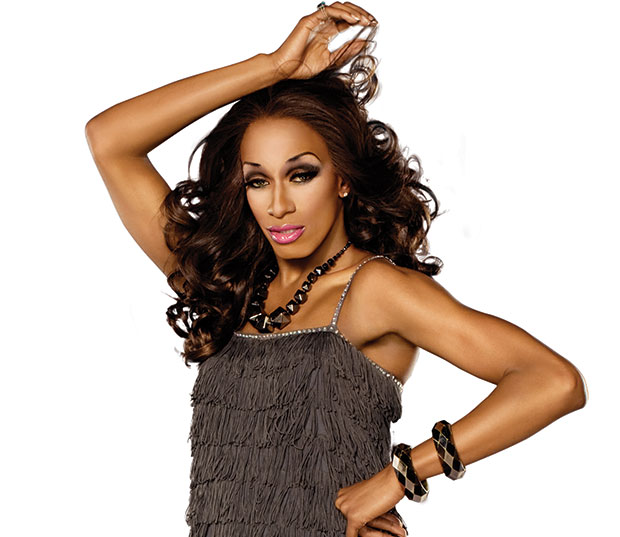 Antoine Ashley, who was known to audiences as Sahara Davenport on the second season of RuPaul's Drag Race passed away at the age of 27. The cause of death is unknown at this time.
Logo confirmed the news to Hollywood.com and offered the statement, "Logo is profoundly saddened by the passing of Antoine Ashley who fans around the world knew and loved as Sahara Davenport. He was an amazing artist and entertainer who'll be deeply missed by his Logo family. Our hearts and prayers go out to his family, especially his boyfriend Karl, in their time of need."
On Sunday night, Ashley's boyfriend Karl Westerberg (who is also known as Manila Luzon and was runner-up on the third season of RuPaul's Drag Race and will appear in the show's upcoming All-Stars season) tweeted, "I love him so much." While no details surrounding Ashley's untimely death are known, the timing of Westerberg's tweet indicates that Ashley passed some time on Sunday. 
Upon hearing the news, RuPaul also tweeted his shock and sadness. "Shocked & heartbroken over @SaharaDavenport. Never occurred to me that we'd ever lose one of my girls. I see them as immortal," he wrote.
Follow Abbey Stone on Twitter @abbeystone
[Photo Credit: Mathu Andersen/Logo]
More:
RuPaul, We Demand You Announce a 'Drag Race' Winner Right Now