Samuel L. Jackson Sings Taylor Swift, Continues to Make Things Better — LISTEN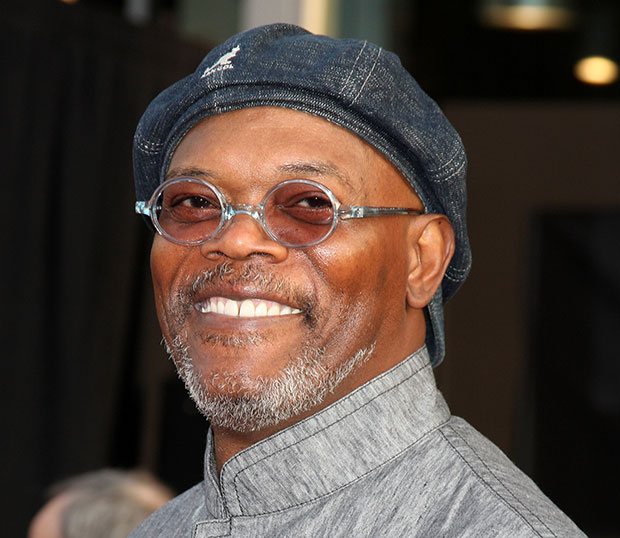 Samuel L. Jackson wants you to stop calling his phone and trying to reconcile that old flame. Because you're never, ever, ever getting back together. He would probably prefer you talking to your friends, or his friends, or — heck — even him, but he wants to assure you that you're never, ever, ever getting back together. He's so adamant about this fact that he's decided to tell you in song. Thankfully, perma-surprised Kewpie doll Taylor Swift already has Jackson covered with her oh-so-cleverly-named tune, "We Are Never Ever Getting Back Together."
Jackson recently appeared on the UK radio program Capitol FM, where he sing-songily read the lyrics to the tune over the backing track after a caller wished to send a message to her boyfriend. It's like the saying goes: if you can't say it with flowers, say it with Samuel L. Jackson.
Check out Jackson's stirring rendition of the tune, below:
So, go talk to your dumb-ass friends about this, OK? Joy comes from the most unexpected of places. Tell us how much you loved (or hated) Jackson's take in the comments!
[Photo Credit: WENN]
Follow Alicia on Twitter @alicialutes
More:
Pop Culture Debate: Who Is Taylor Swift's 'We Are Never Ever Getting Back Together" About?
Taylor Swift and the Significance of 'Red'
Samuel L. Jackson Says: 'Wake the F**k Up!'

Craziest Celebrity Swimsuits (Celebuzz)