Scott Disick's Secret Past as a Teen Book Model: Which Other Celebs Posed for Covers?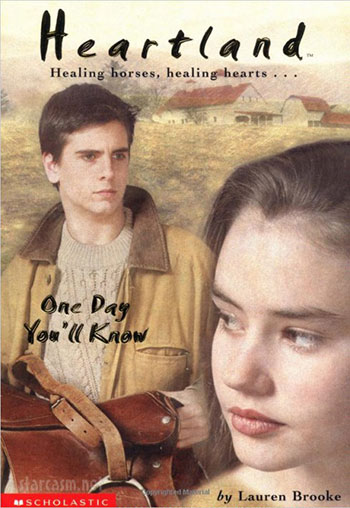 While many may consider Scott Disick — on-again-off-again beau and baby daddy to Kourtney Kardashian — too plastic to be considered dreamy, once upon a time he was a bonafide teen heartthrob. The evidence? His chiseled visage graced the covers of not just one, but a series of teen novels. inTouch has unearthed Disick's likeness on the cover of the Heartland series, by Lauren Brooke. Somehow it makes perfect sense to us that 12-year-old girls in 2001 would swoon over Disick while reading heartwarming tales of love and self-discovery set on a horse farm. What makes less sense is that Disick has been so close to a book.
According to inTouch, a model who worked with Disick says, "Scott was an awkward teenager — completely different than how he portrays himself now… He really just came in, got makeup done, stood in front of the camera and left pretty silently, too. Nothing at all like the Scott we know now 12 years later."
After discovering Disick in all his stable boy glory, we hit Amazon to find other celebrities who posed for teen book covers. The results were equal parts hilarious and confusing.
Below, we have nine book covers that feature well-known faces… or so we thought. While some celebrities, like Disick, posed for their covers, other book cover artists "imaged" attractive teens who just so happened to look exactly like real celebrities.
Can you tell which of the below covers are actual celebrities, and which feature celeb lookalikes? (Answers at the bottom of the page.)
1. Is this Matt Bomer (center) and Andy Samberg (right)?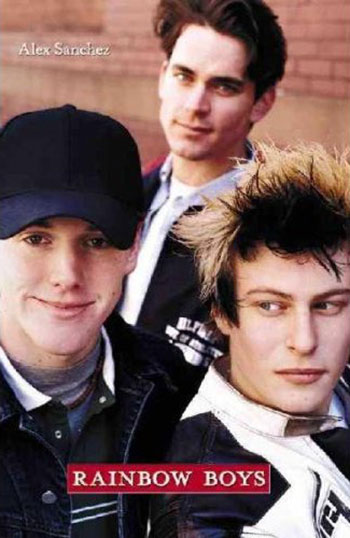 2. Is this Scarlett Johansson?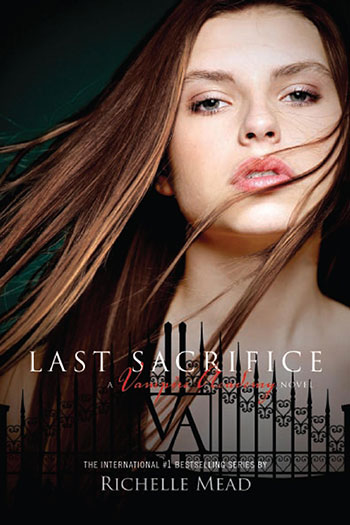 3. Is this Nicole Kidman?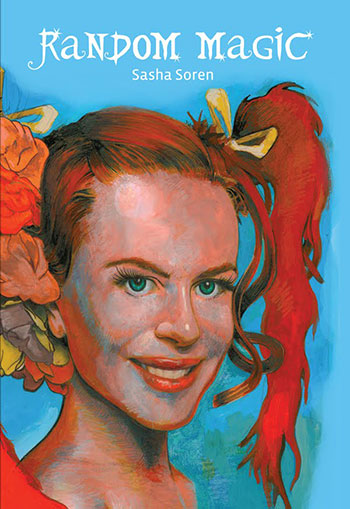 4. Is this Mila Kunis?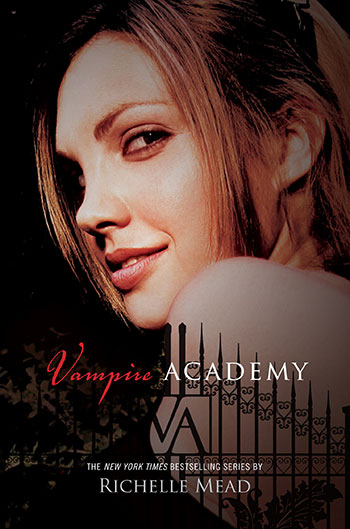 5. Is this Mandy Moore?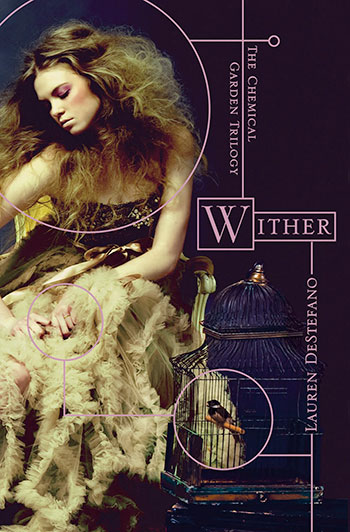 6. Is this Leven Rambin?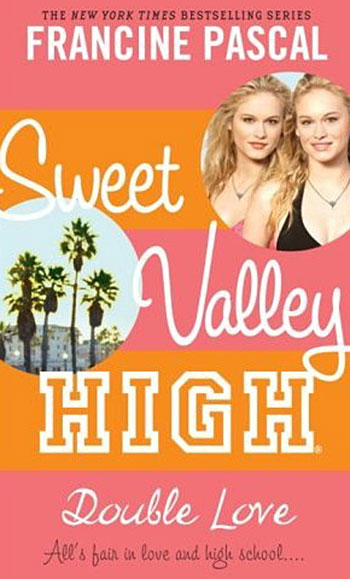 7. Is this Amanda Seyfried?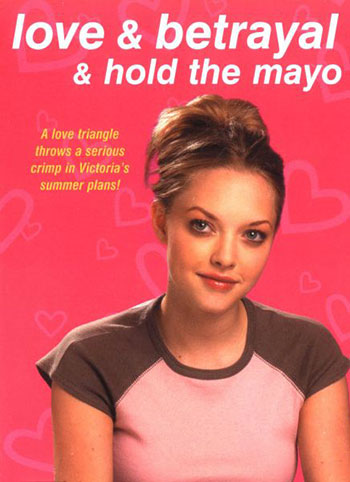 8. Is this Taylor Swift?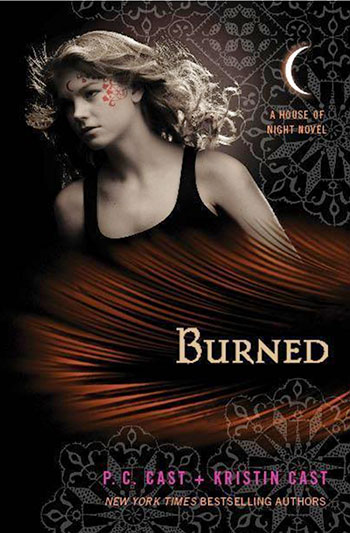 9. Is this Brooke Shields?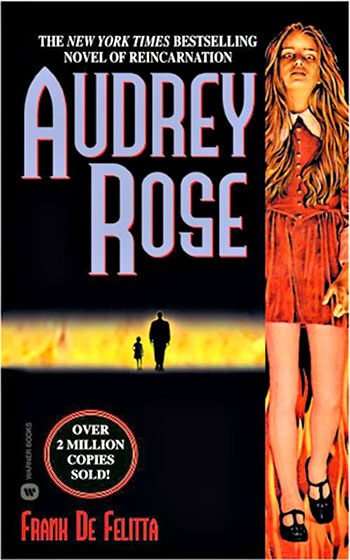 Answer Key: 1) Matt Bomer: Yes, Andy Samberg: No; 2) No; 3) No; 4) No; 5) No; 6) Yes; 7) Yes; 8) No; 9) Yes
Follow Abbey Stone on Twitter @abbeystone
[Photo Credit: Simon & Schuster Books for Young Readers(2); Scholastic Paperbacks; Razorbill(2); Beach Books, LLC; Laurel Leaf; Simon Pulse; Warner Books; St Martin's Griffin]
More:
Shakira's Huge Baby Bump: Other Stars With Insane Pregnancy Bellies — GALLERY
Samuel L. Jackson Sings Taylor Swift, Continues to Make Things Better — LISTEN
'Teen Mom' Jenelle Evans: Second Pregnancy or Publicity Stunt?
From Our Partners:

The Cutest Celebrity Kids! (Celebuzz)