Scott McKenzie, 'San Francisco' Singer, Dies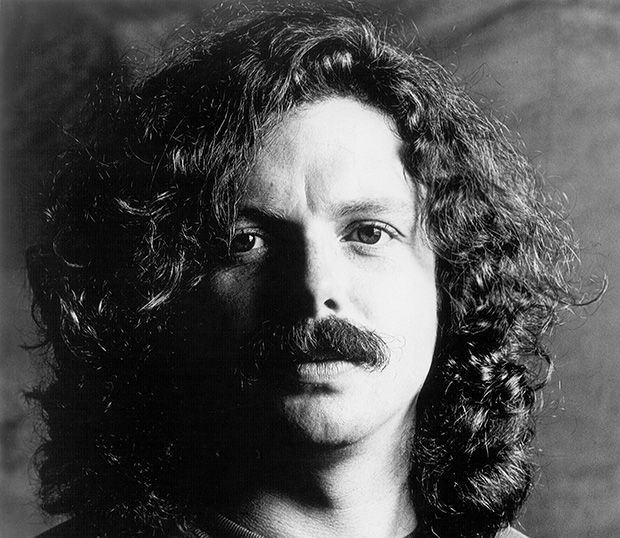 In all of popular music, there is no greater tribute to the mood and mentality of 1960s America than Scott McKenzie's "San Francisco," known best for its refrain of the phrase "Be sure to wear some flowers in your hair." Tragically, the song's singer McKenzie (born Philip Wallach Blondheim) died on Saturday at the age of 73. The news was reported by McKenzie's website in a passage written by site perpetrators Gary and Raylene Hartman.
The statement reads, "It is with much sadness that we report the passing of Scott McKenzie in LA on 18th August, 2012. Scott had been very ill recently and passed away in his home after two weeks in hospital." Since 2010, McKenzie has suffered from Guillain-Barre Syndrome, a nervous system disorder that resulted in regular hospitalization for the singer/songwriter.
In addition to bestowing the great, haunting 1967 ballad "San Francisco" unto the world (the song was written by The Mamas & the Papas leader John Phillips, who formed a band called The Abstracts with McKenzie in the early days of their careers), McKenzie is also the artist responsible for co-writing the Beach Boys' hit, "Kokomo." In '67, he released his first album, The Voice of Scott McKenzie, following up with Stained Glass Morning three years later. In the 1980s, McKenzie began touring with a new incarnation of The Mamas & the Papas; he stayed with the band until 1998.
McKenzie was an active performer well into 2001.
[Photo Credit: Getty Images]
More:
Rufus Wainwright and His Partner to Marry This Week — Report
The Silversun Pickups Issues Mitt Romney a Cease and Desist