Scout Willis Has Been Sentenced for Underage Drinking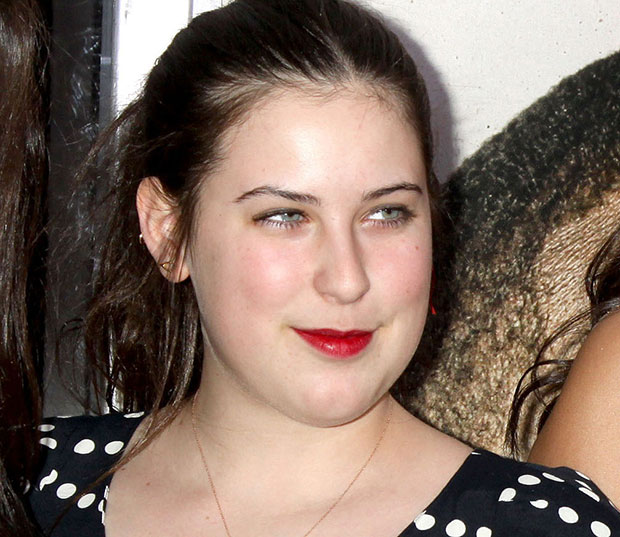 It looks like Scout Willis won't be rocking an orange jumpsuit anytime soon. The Manhattan Criminal Court ruled on Tuesday morning that the underage drinking charges brought against Willis, the daughter of actors Bruce Willis and Demi Moore, will be dismissed providing she serves two days of community service and stays out of trouble for six months, the New York Post reports. 
Willis was taken into police custody on June 4 after she was found drinking a beer in the Union Square subway station in New York City. Willis, who was 20 years old at the time, was arrested for having an open container as well as giving police a fake ID. In June, the NYPD told Hollywood.com,"She got arrested for criminal impersonation because she showed a fake ID [to an officer] and open container. The fake ID is the misdemeanor charge. [The open container] was a violation."
Defense attorney
Stacey Richman
, who represents Willis, advocated for the lenient sentence  — which includes no jail time and no smudge on Willis' criminal record — due largely in part to the fact that Willis has no prior charges and is a good student (at an Ivy League university, no less). 
The Post quotes Richman as writing, "Ms. Willis is an excellent student at Brown University; she is involved in a multitude of extracurricular activities and is, while maintaining her excellent scholastic standing, pursuing her music career interests and performing internationally … It seems entirely illogical for the country to saddle this young woman, no different from any of us at that age, with any aspect of a criminal record."
Willis has until October 2 to complete her community service.
Hollywood.com has yet to hear back from Bruce Willis and Demi Moore's reps.
[Photo Credit: WENN.com]