Selena Gomez Brilliantly Goes Off On An Instagram Follower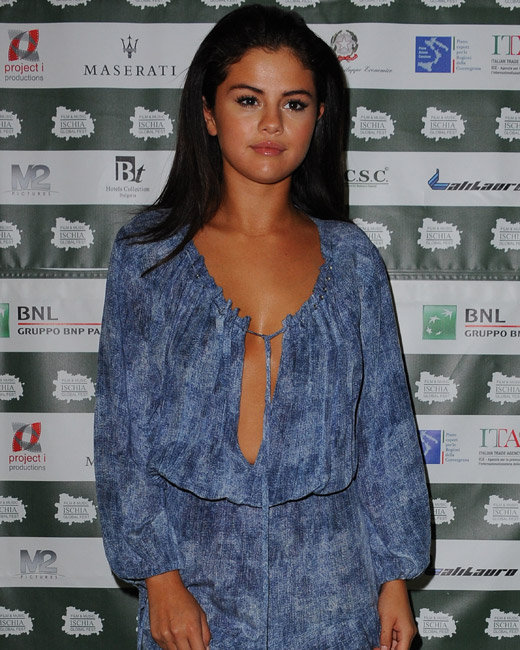 WENN
Celebrities don't often address the many trolls they encounter on social media, but when they do it's always exciting! Selena Gomez took down an Instagram follower in the best way possible and shared a screenshot of her comment: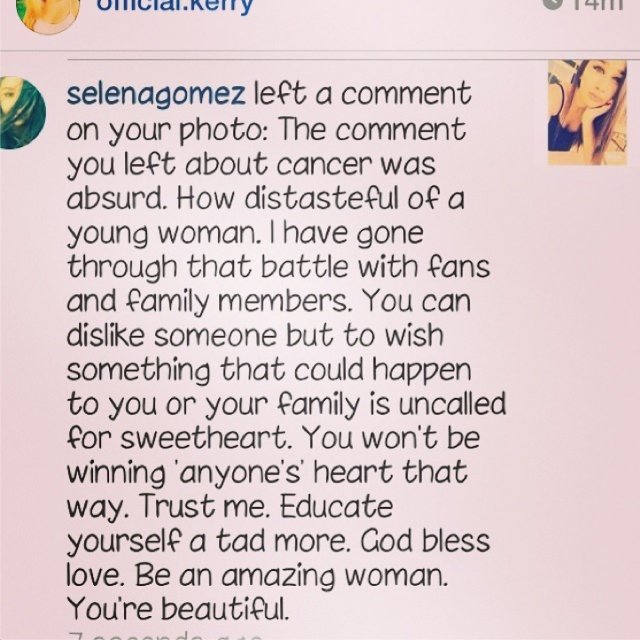 Instagram/selenagomez
Honestly, I don't speak up much because it's simply *always* taken out of context. But I don't take bullying well. I have seen too much to not say anything.
You have to give Selena props for handling this so positively. She spoke up, she was polite, and she shut the hater down. She even called her "beautiful" because that is how class Selena Gomez is right now.
Follow @Hollywood_com Follow @shannonmhouston