'Sesame Street' Mourns Director Emily Squires, Dead at 71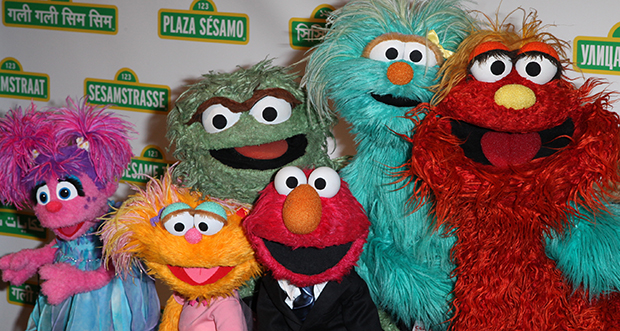 The Sesame Street family is mourning the death of longtime director, soap opera scriptwriter Emily Squires, who died in New York City at the age of 71. Squires, who also worked as a scriptwriter for soap operas including The Guiding Light and As the World Turns died Wednesday at New York's Mount Sinai Hospital.
Her husband, Len Belzer, said Friday that the cause of death hasn't been determined. 
Squires directed the Sesame Street television series from 1982 to 2007 while also writing for the program and won an impressive six Emmy awards for her work on the show.She also directed several Sesame Street TV specials as well as other children's programs on PBS. 
Later in her career, Squires branched out and directed documentaries including Visions of Perfect Worlds, a conversation with the Dalai Lama.  
Sesame Street suffered another loss earlier this year when legendary puppeteer and voice for The Count, Jerry Nelson died at age 78.
[Photo credit: Wenn]
More:
'Sesame Street' Performer Kevin Clash's Accuser Recants Underage Sex Allegation