Sharon Osbourne: 'I Had a Double Mastectomy'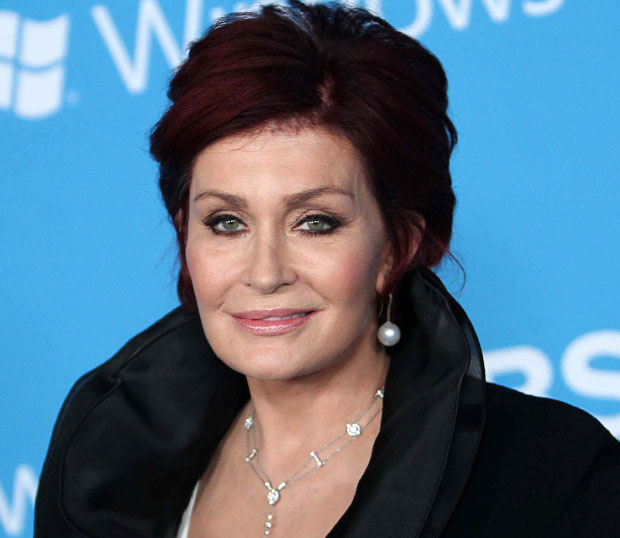 When it comes to her life, Sharon Osbourne isn't taking any chances. The 60-year-old former The X Factor judge, who beat colon cancer a decade ago, reveals in a new interview with the UK's HELLO! magazine that she underwent a double mastectomy to reduce her risk of getting breast cancer.
Osbourne recently found out that she carries a gene that makes her more likely to develop the disease — so, she decided to have her breasts removed. "As soon as I found out I had the breast cancer gene, I thought: 'The odds are not in my favor,'" she said in her interview. "I've had cancer before and I didn't want to live under that cloud: I decided to just take everything off, and had a double mastectomy."
"For me, it wasn't a big decision, it was a no-brainer," Osbourne explained. "I didn't want to live the rest of my life with that shadow hanging over me. I want to be around for a long time and be a grandmother to Pearl."
Osbourne didn't want to live her life in fear. "I didn't even think of my breasts in a nostalgic way, I just wanted to be able to live my life without that fear all the time," she said. "It's not 'pity me', it's a decision I made that's got rid of this weight that I was carrying around."
Follow Lindsey on Twitter @LDiMat.
[Photo Credit: Faye Sadou/AdMedia/Retna]
More:
Sharon Osbourne Announces 'It's My Last Show' on 'America's Got Talent'
Sharon Osbourne Quitting 'AGT' After NBC Fired Jack Osbourne — REPORT
Sharon Osbourne Tweets 'America's Got Talent' Exit

Country Music Association Awards 2012: See the Best-Dressed Stars of the Night (PHOTOS)
(Celebuzz)