12 Signs You're Amy Schumer's Secret Twin
Amy Schumer is everywhere. The 34-year-old comedian, actress, writer and producer has seen her career explode and she's now one of the most in-demand talents in Hollywood. The great thing about Amy is she's so, well, normal. From her looks to her personality, she's the kind of famous face you feel could really be your secret twin.
1. You were voted class clown in high school.

Buzzfeed/Comedy Central
2. It's really, really hard for anyone to embarrass you.

ETOnline/Comedy Central
3. You are 100% comfortable in who you are, what you look like, and what you do.

ETOnline/Comedy Central
4. Addressing hot topics on social media doesn't scare you.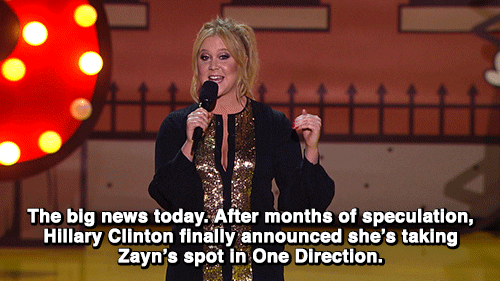 MTV/Giphy
5. You're a feminist.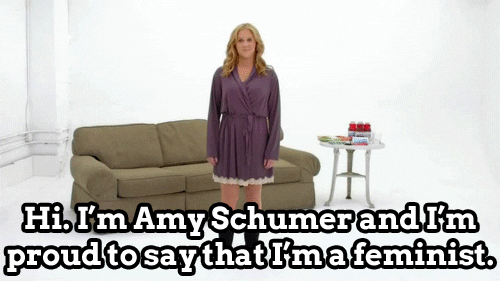 Giphy/Comedy Central
6. Wine is one of your BFFs.

MTV/Comedy Central
7. Food has never been anything on your list to feel bad about.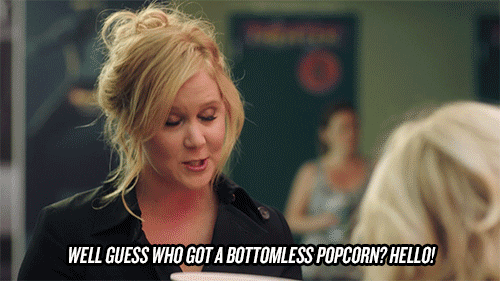 SheKnows/Comedy Central
8. You can make people laugh in an instant.

Bustle/MTV
9. Your list of celebrity crushes includes at least one boy bander.

MusicRowGirl
10. Your childhood nickname made you cry.

IMGFlip/Comedy Central
11. You don't have a very active love life.

TheGloss/Ellen
12. You have at one time in your life shoplifted…or at least thought about it!

TheOdysseyOnline
RELATED
20 Pairs of Celebrities You Didn't Know Were The Same Age
10 Rappers Who Became Awesome Actors
11 Soundtracks That Are Way Better Than Their Movies