Sofia Vergara Poses For A Sexy Lingerie Photo Shoot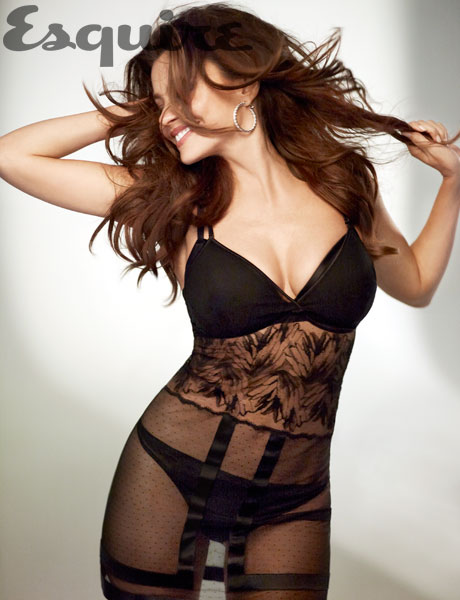 Sofia Vergara is beautiful and not afraid to flaunt her curves. In the April 2012 issue of Esquire magazine, the 39-year-old Modern Family star poses for a sexy photo shoot in lingerie and opens up about what a man needs to do in order to handle a hot, Latina lady friend.
"Look, if you're sexy, if you like dressing sexy, you're not doing anything more than feeling beautiful," Vergara says. "A Latina just wants to walk into a place and feel great. "
But there is more to a Latina lady like Vergara, who was born in Columbia, that a man must know. Vergara reveals the Do's and Don'ts of dating a Latina.
1. Men must know that a large, attentive family is part of the Latin culture. "First, he must accept that they're always going to be there," Vergara suggests. "You have no options. [A woman's father is] going to be super protective. And the brothers will be even worse. They will spy for him.
2. Befriend the girl's mom. "The mother is the one who is going to help you in the long run!" Vergara warns. "You must make her your friend. It matters what she thinks. If her mother has something bad to say about you, she'll say it all the time. It will never end."
3. A man can't be insecure. "If a Latina falls in love with someone who is insecure, it can be a nightmare," explains Vergara. "Somebody is going to turn around and look [at her]. So a Latina better find a guy who understands that, even appreciates it, because it's a compliment."
4. A man can look at other women, but he better not touch. "I don't have a problem with guys looking," Vergara admits. "It depends on how you look. If a woman in front of you is gorgeous, even the girls will look. But we're not going to stare. And we're not going to wink."
5. Don't talk about intimacy. "I guess at the end of the day, all women like to be appreciated and treated with respect and kindness," says Vergara. "We all want to have sex in a romantic way. But with a Latina, you're going to have more fun."
Check out Vergara's photos below!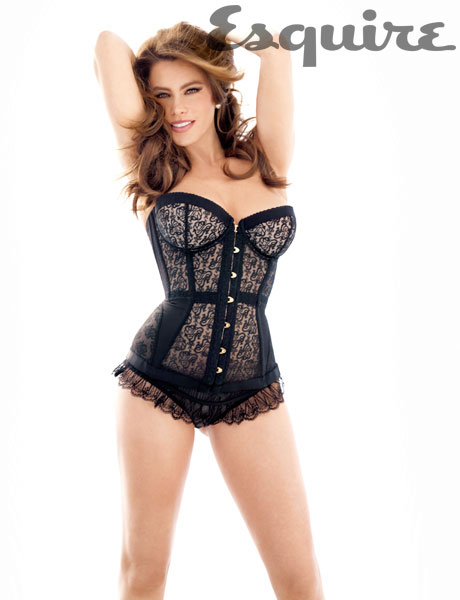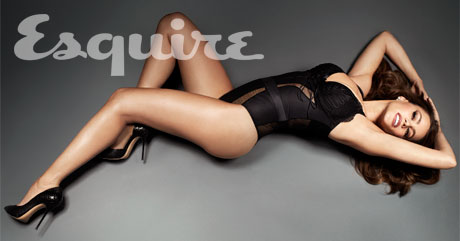 [Esquire]