I Rish You Knew These 13 Stars Were Irish!
Luck of the Irish? With stars like Saoirse Ronan, Colin Farrell, and Liam Neeson on their side, we'd sure say so. In honor of St. Patrick's Day, we here at Hollywood.com wanted to pay tribute to some of the stars you didn't know where Irish (and some you definitely did). 
Whether they're actors like Ciaran Hinds who are experts at masking their Irish accent (the guy sounds like Foghorn Leghorn in pretty much everything!) or stars you could have sworn were Brits (Stuart Townsend and Pierce Brosnan, we're looking at you), raise your glass to these Irish stars in honor of St. Patty's Day!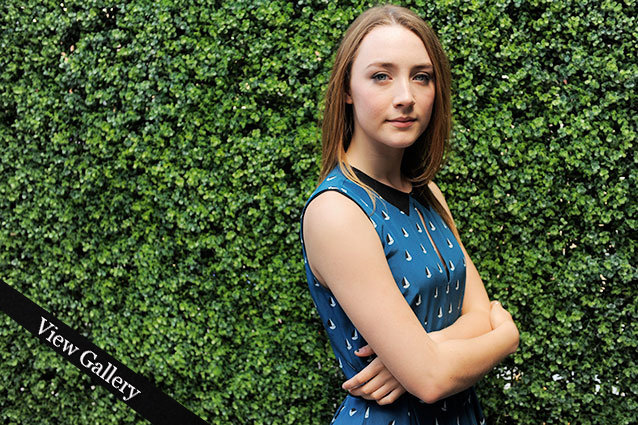 [Photo credit: Chris Pizzello/Invision/AP Photo]
---
You Might Also Like:


Topanga's Revealing Lingerie Shoot: Hello '90s!


25 Stars Before They Were Famous