Home
Celebrities
Staff Picks: The 10 Best Books of 2012 (And 5 That Pretty...
Staff Picks: The 10 Best Books of 2012 (And 5 That Pretty Much Sucked)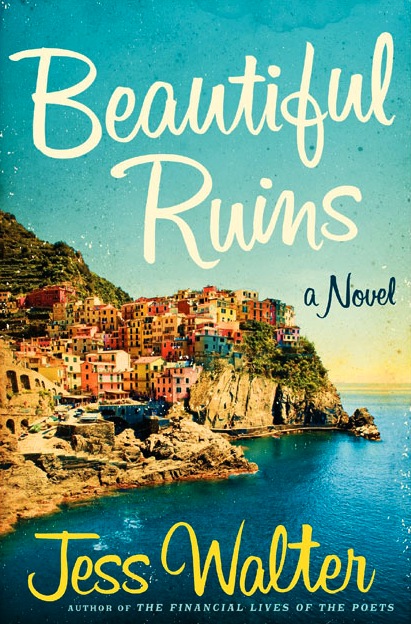 A Hollywood starlet from 1962, a teenaged Iraqi War soldier, a murderous wife, a record store owner in Oakland: 2012's new books introduced us to an unforgettable cast of characters. This year, bookworms were thrilled to see new works from critical darlings like Dave Eggers and Michael Chabon, while relatively new talents such as Ben Fountain and Gillian Flynn burst onto the scene with all the energy and promise of a budding career. Needless to say, it was a dang good year for us library lovin' folk. 
To put together our list of the Top 10 Books of 2012, each member of Hollywood.com's Editorial staff submitted their must-read of the year. The result is a veritable cornucopia of literary goodness: we have picks to please the history buff, YA enthusiast, book snob, and thrill-seeker alike.
And, because no list is complete without including the drudge left at the bottom of the barrel, we've also included five books that make us mourn for the English language. Click below to launch our Best Books of 2012 gallery. Get thee to a library!
The 10 Best Books of 2012 (And 5 Almost Worth Burning)
Follow Abbey Stone on Twitter @abbeystone
[Photo Credit: Harper Collins Publishers]
More:
Staff Picks: The 14 Best Songs of 2012 (And 5 We'd Like to Forget)
Forbidden Fashion: 13 Terrible Trends We Want to Banish Before 2013
Does J.K. Rowling's 'The Casual Vacancy' Really Need to Be Banned?