Staff Picks: The 14 Best Songs of 2012 (And 5 We'd Like to Forget)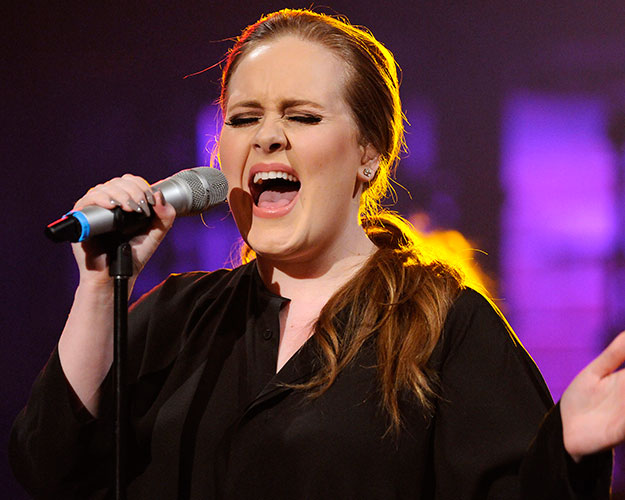 2012 brought us many things: Honey Boo Boo Child, "Call Me Maybe," and binders full of women. But more importantly, it brought us some pretty sweet tunes. With hits from seasoned music veterans like Fiona Apple and breakout bands like The Lumineers alike, the year was filled with one can't-stop-playing-it song after the next.
The staff of Hollywood.com has given up their favorite ditties of the year to compile what amounts to, basically, the best play list ever. With tastes spanning the gamut, we've got something for the clup hopper as well as the indie darling and just about every one in between. And, just for kicks, we threw in five songs we wouldn't mind never hearing again (like, ever).
Our best and worst songs of the year include artists like Adele, Taylor Swift, One Direction, Solange, and Rihanna — but where do they fall? Find out who made the cut (and who left us wanting) by launching our gallery below.
The 14 Best Songs of 2012 (And 5 God-Awful Ones)
Follow Abbey Stone on Twitter @abbeystone
[Photo Credit: WENN]
More:
Staff Picks: The 10 Best Books of 2012 (And 5 That Pretty Much Sucked)
Forbidden Fashion: 13 Terrible Trends We Want to Banish Before 2013
Justin Bieber Gets Beat — His YouTube Video, That is

12 Hot (And Horrifying) TV Nude Scenes

Hollywood.com's Holiday Movie Guide: Best of the Season!