Suing Mad! Rihanna Claims Accountants Cheated Her Out of Millions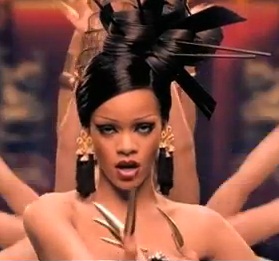 Mismanaged finances have brought down many a successful pop act (remember TLC?). Now, Rihanna has filed a lawsuit against her former accountants for causing her to lose millions. 
In a lawsuit filed Tuesday in a Manhattan court (but that surfaced today), the singer claims her ex-accounting firm Berdon LLP caused her "significant financial losses" between 2005 and 2010 by charging "exorbitant" commissions from her "Last Girl on Earth Tour" in 2010. 
The suit also claims that the firm concealed facts regarding her finances. And the debacle has created a whole other mess for the Grammy winner. She now claims that the IRS is auditing her because Berdon mishandled tax returns. 
Will this lead to a new frugal Rihanna? Will we ever see these Rihanna-on-a-yacht Twitpics again?