Hollywood Reacts with Sadness to Today's Supreme Court Prop 8 Ruling
It's a very sad day for gay Americans. Today the Supreme Court heard arguments for and against Proposition 8, the California ballot initiative that struck down the state's marriage equality law. While some were expecting the Court to overthrow Prop 8 and once again validate Ellen DeGeneres and Portia de Rossi's wedding, it now looks like they aren't going to make any sweeping declaration. 
We're very broken up about the news, and, if you look around the country, there are plenty of gay people and characters who are just as broken up. Look at how sad everyone is!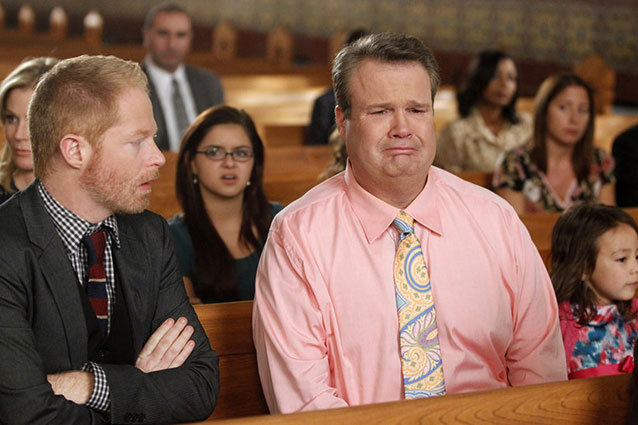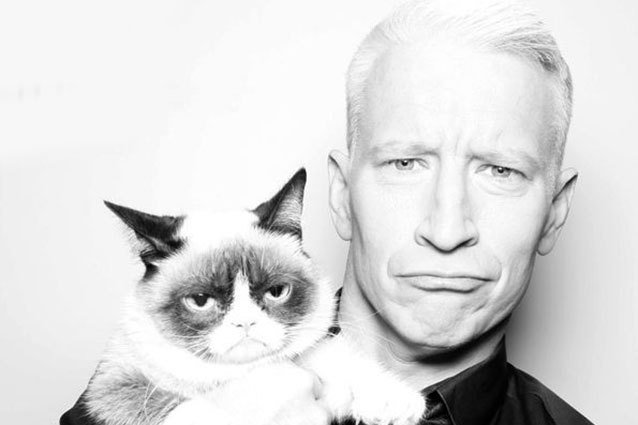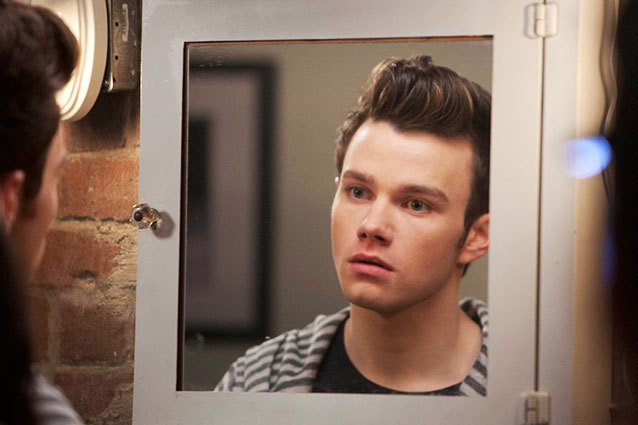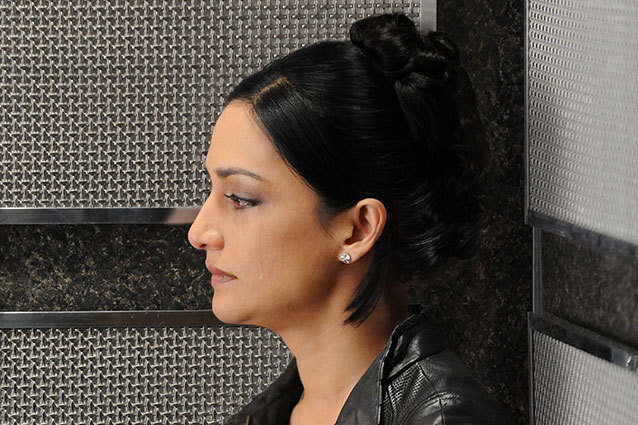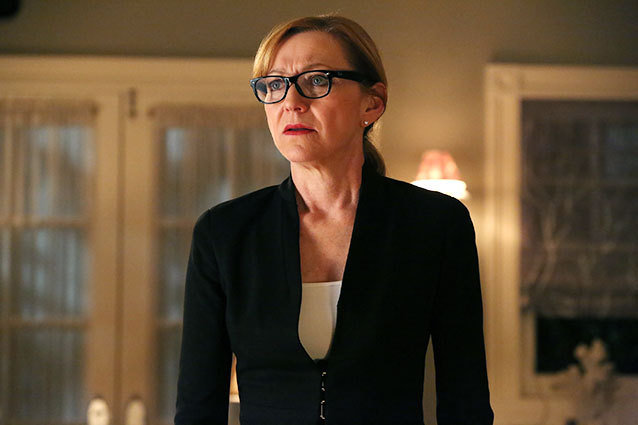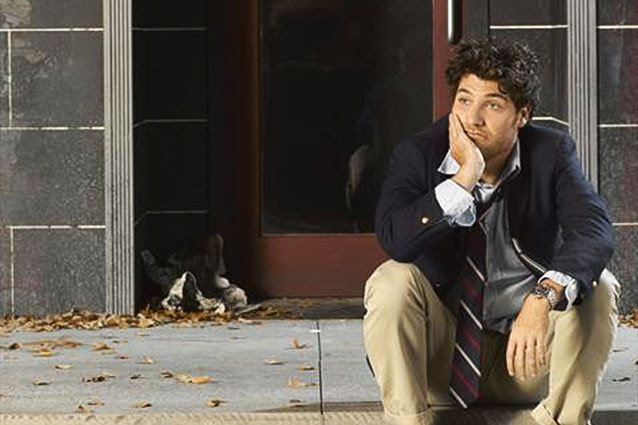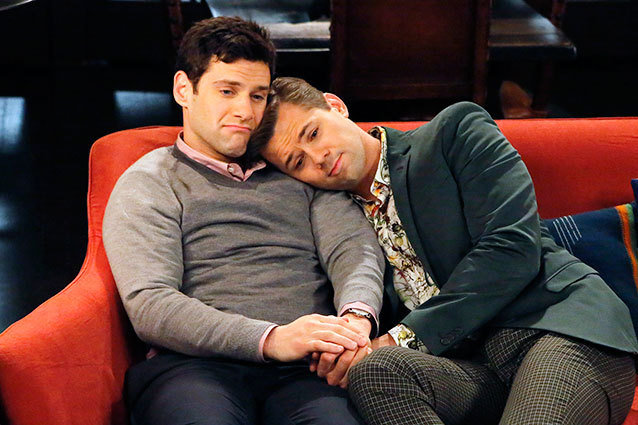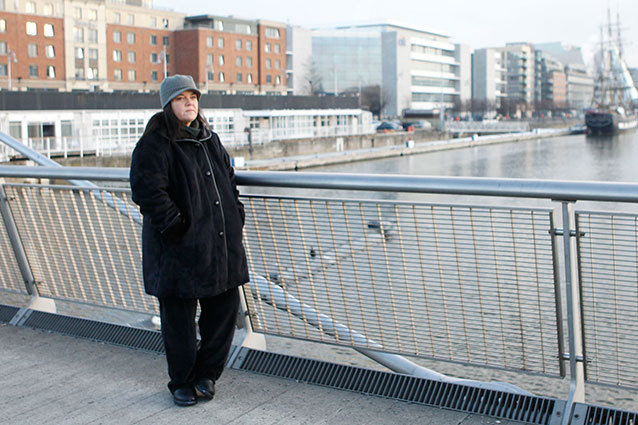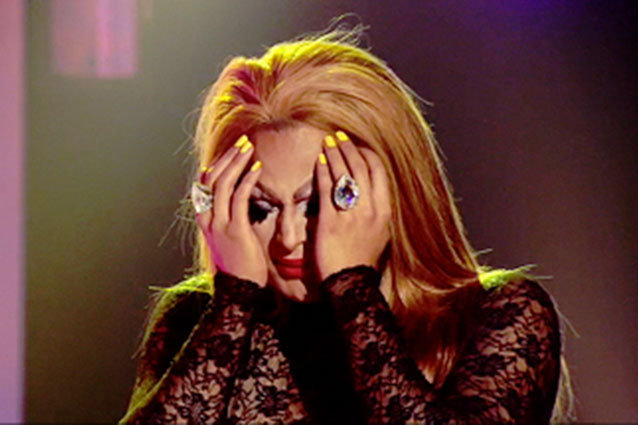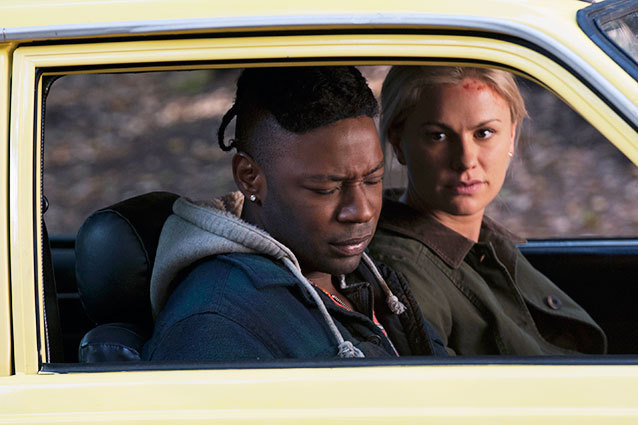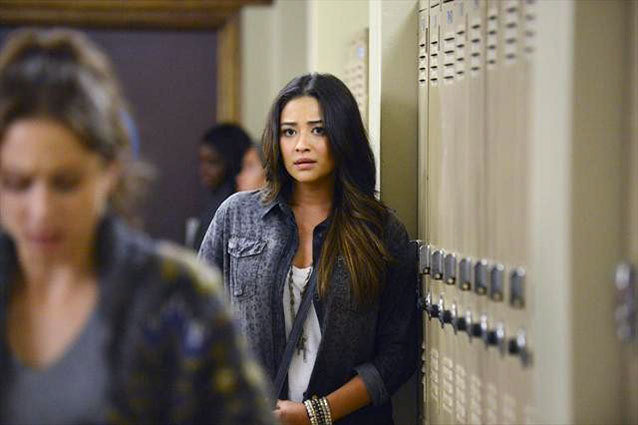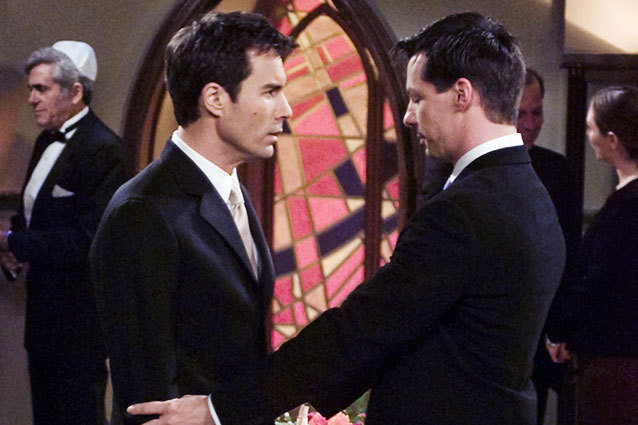 Come on, Supreme Court. Stop bumming everyone out. 
Follow Brian Moylan on Twitter @BrianJMoylan
[Photo Credit: Warner Bros Television; Adam Rose/FOX; David M. Russell/CBS; Byron Cohen/NBC; Bob D'Amico/ABC; ABC; Vivian Zink/NBC; Eric McCandless/ABC Family; Peter Morrison/NBC/NBCU Photo Bank via Getty Images; Logo; Lacey Terrell/HBO; NBCU Photo Bank/Getty Images]
---
You Might Also Like:


15 Oscar-Winning Nude Scenes


10 Insane 'Star Wars' Moments You Didn't Notice