Surprise! Kate Winslet is Married to Ned Rocknroll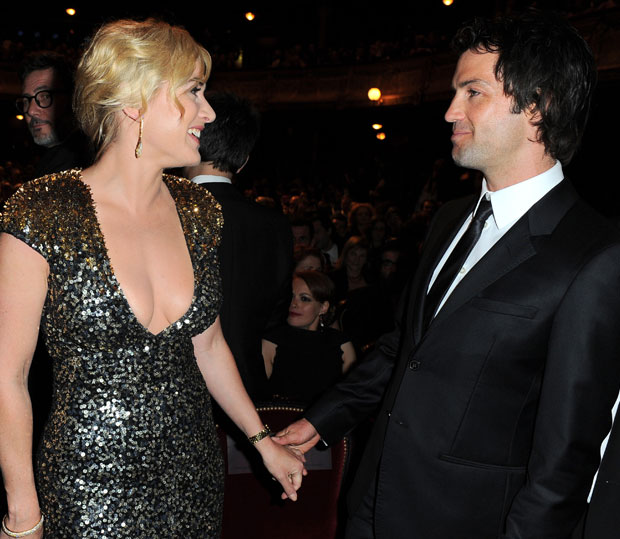 Third time's the charm for Academy Award winner Kate Winslet, who exchanged Christmas bells for wedding ones when she married Ned Rocknroll in early December. According to US Weekly, Rocknroll and Winslet exchanged vows amongst family and friends in New York. The ceremony was reportedly an intimate one, including the couple of several year's closest confidants.
For most folks, the first question probably is: will Winslet soon be Kate Rocknroll on film credits? Not so fast! Unsurprisingly, Ned Rocknroll is merely an alias for the nephew of kooky British billionaire Richard Branson. You may remember the name from when Winslet and Rocknroll (real name: Abel Smith) were on Necker Island and were caught in a fire together. No one was hurt, but love did apparently rise out of the ashes of the tragedy. Like a phoenix! Or, you know, just a logical progression in a relationship after you've been together for awhile—fire or otherwise.
Winslet was previously married to director Jim Threapleton from 1998 to 2001. They have a daughter, Mia, who is 12. Winslet then tied knots with director Sam Mendes in 2003, divorcing in 2010. The two have a son named Joe, who is 9 years old. This is the second marriage for Rocknroll, who was previously attached to his former wife and British socialite Eliza Cowdray, who—to really remind us that she's British—is the daughter of a multimillionaire viscount. How very rock 'n' roll.
[Photo Credit: WENN]
Follow Alicia on Twitter @alicialutes
More:
Kate Winslet Escapes Fire at Richard Branson's House
Kate Winslet's 'Titanic' Screen Test Opposite a 'Clueless' Jack — VIDEO
'Titanic' Blu-ray: Celine Dion Talks the Power of 'My Heart Will Go On' — VIDEO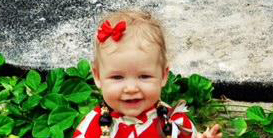 Jessica Simpson Announces Pregnancy With Adorable Photo