Taylor Swift's Perfect Man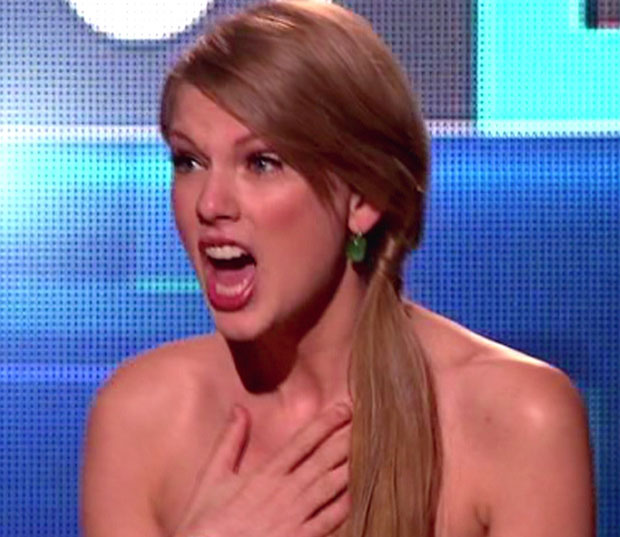 Girl next door Taylor Swift may be sweeter than apple pie on a summer's day, but she sure does have a lot of boyfriends. After being linked to Arnold Schwarzenegger's 18-year-old son Patrick Schwarzenegger over the 4th of July, Swift now only has eyes for Schwarzenegger's cousin, Conor Kennedy. We wish Kennedy the best of luck, because before he knows it he may be little more than a smudge of mascara-stained tears on Swift's check and a number one single on the Billboard charts.
Since we wish Swift nothing but roses and butterflies in her love life, we've put together a little something special. Introducing, Mr. Perfect. Made entirely of the very best parts of Swift's past celebrity boyfriends, he's all any girl would ever want in a guy. Oh my gosh, enjoy it, y'all!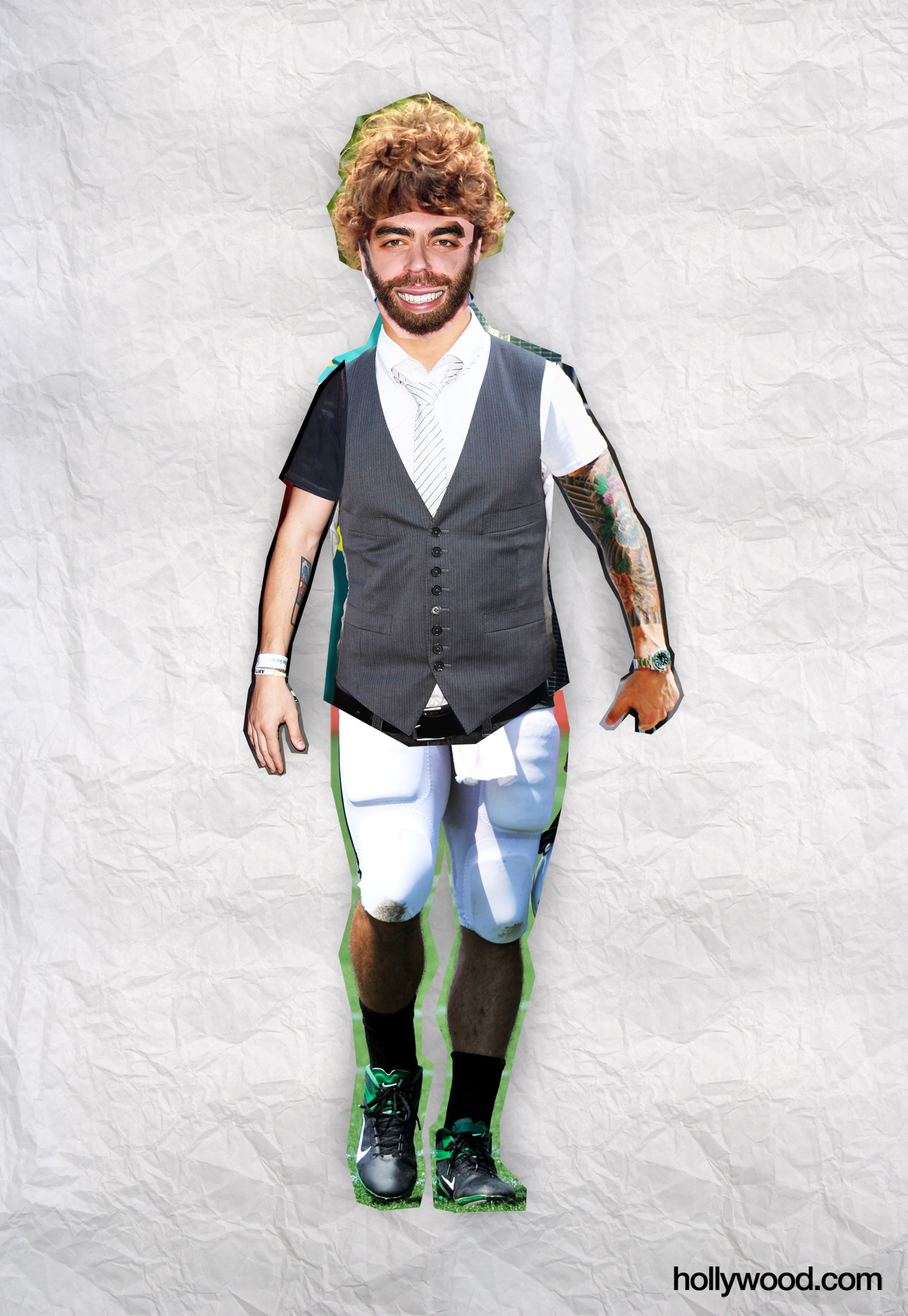 Body Parts Key:
Hair: Conor Kennedy
Eyes and eyebrows: Joe Jonas
Nose and beard: Jake Gyllenhaal
Teeth: Patrick Schwarzenegger
Torso: Taylor Lautner
Arms: John Mayer
Legs: Tim Tebow
Follow Abbey Stone on Twitter @abbeystone
[Photo Credit: David Curran/Splash News (Conor Kennedy), Bill Kostroun/AP Photo (Tim Tebow), WENN.com (Taylor Swift and all other body parts)]
More:
Taylor Swift's Ex Taylor Lautner Hangs With Patrick Schwarzenegger — PIC
Patrick Schwarzenegger Wants Taylor Swift's Pal, Miley Cyrus
B.o.B. and Taylor Swift's 'Both of Us' Video: Uncharacteristically Not Flashy