Taylor Swift To Release New Album: What Should it Be About?
A

fter a 25-minute long Web chat and G+ Hangout with her fans on Monday night, Taylor Swift is seeing Red. But, like, in a good way. Swift announced that on October 22 she will release her first new LP since her 2010 album Speak Now. The album, titled Red, will take a look at the explosive relationships she's had in the past few years. 
For Swift, the title conjures a whole host of jumbled emotions. "Thinking about … all the different emotions that are written about on this album, they're all pretty much about the kind of tumultuous, crazy, insane, intense, semi-toxic relationships that I've experienced in the last two years," she told her fans during the Hangout. "There's nothing beige about any of those feelings, so I called the record Red."
Swift also played Red's first single for her fans. It's called "We Are Never Ever Getting Back Together." Wonder what that one could be about.
Instead of speculating about the song's subject (although our money is on John Mayer), we're going to give Swift a free pass. She is reportedly in a happy relationship with the adorable Conor Kennedy, so we're going to refrain from dragging the skeletons of her past love life up from their graves. Come to think of it, a happy relationship could be songwriting kryptonite for the young country pop star. To help out our little songbird, here's a list of other things Swift could write about when her well of love problems runs dry.
Her Cat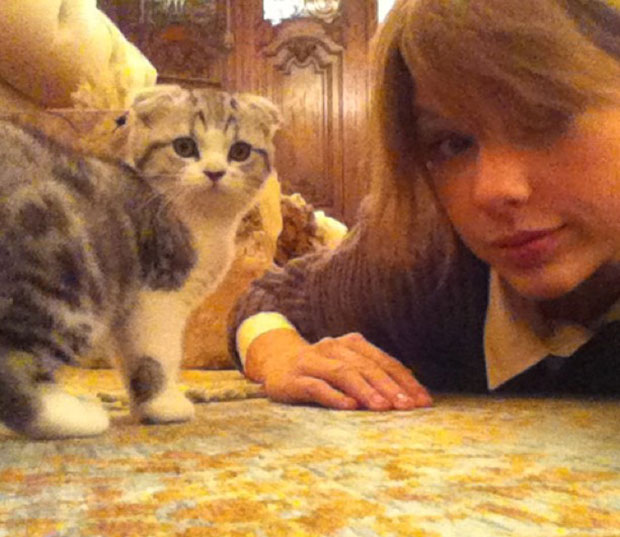 Of course Swift would have the cutest cat ever. Of course. With her curly ears and little paws and snuggly nose, Meredith is just hugs and giggles personified — or, certified. Plenty of fodder for a good song.
Meeting Her Best Friend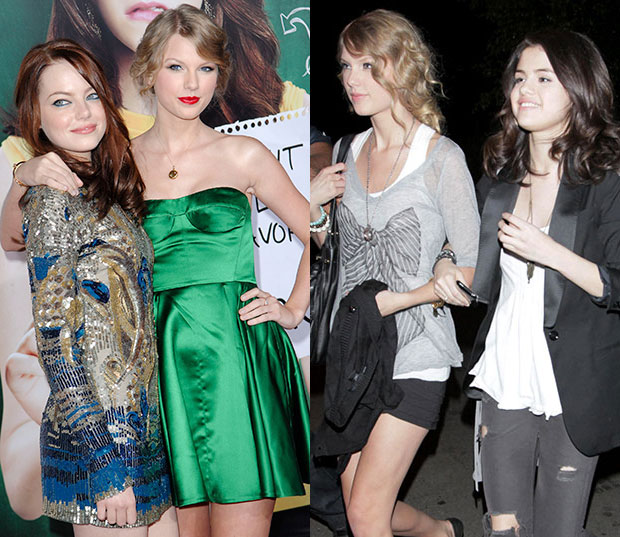 We have every meet-cute moment between Swift and her ex-boyfriends chronicled in lyrical, musical form, but what about Swift's lady friends? We know she hangs out with celebrity pals like Selena Gomez and Emma Stone constantly, but how did they meet? Why does she love them? What do they do when they hang out? Write us a friendship song, Taylor! We'll play it at every slumber party ever for the rest of our lives. 
Going to College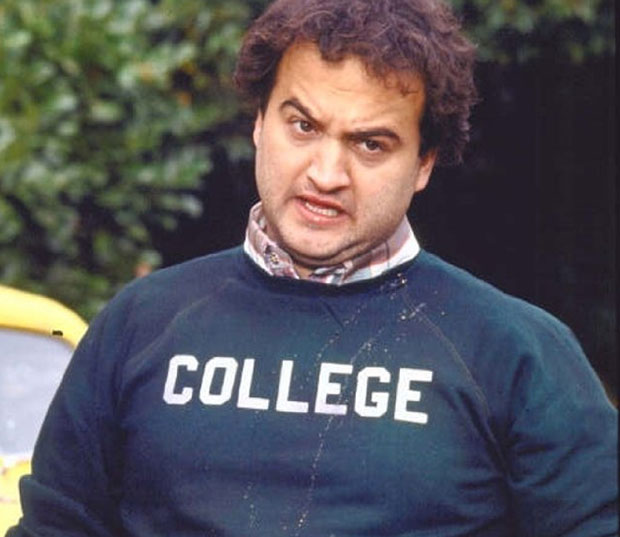 So this isn't something Swift has personal experience with, but it's something most people her age are going through. And Taylor is pretty familiar with the nerves associated with leaving home for the first time We think she should channel these feelings into a song about moving on from high school. It could be like the next generation's "Graduation (Friends Forever)."  
Getting Your Own Place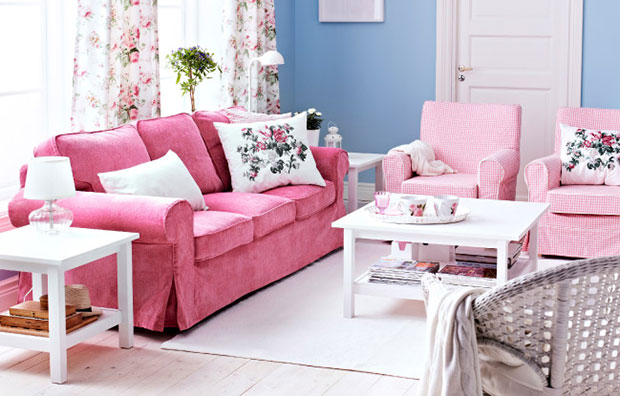 Part of being a grownup is moving into your own apartment, sans Mom and Pop, and fixing it up all pretty. And buying furniture. Is there anything more stressful than buying furniture? Do you want a leather couch or an upholstered couch? A loveseat or a futon? And why is everything so expensive?! Buying a couch is an awful lot like finding a boyfriend … But I digress.
God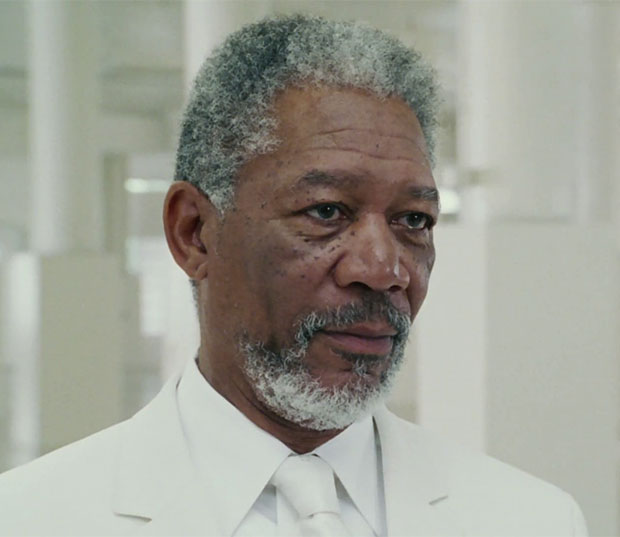 Go ahead, Taylor, dive into the deep end. First comes love, then comes marriage, then comes death, right? What does Swift think of the afterlife? Does she believe in reincarnation? We'd love to see Swift tackle the complex existential questions associated with an entity greater than oneself — set to a catchy country twang, naturally.
Watch Swift's full Web chat and hear her new single below.
Follow Abbey Stone on Twitter @abbeystone
[Photo Credit: David Edwards/DailyCeleb.com; Universal Pictures (2); WENN (2); Twitter; IKEA]
More:
Taylor Swift's Ex Taylor Lautner Hangs With Patrick Schwarzenegger — PIC
Patrick Schwarzenegger Wants Taylor Swift's Pal, Miley Cyrus