Home
Celebrities
'Terminator 3' Star Nick Stahl Arrested for Lewd Conduct at Porn Shop
'Terminator 3' Star Nick Stahl Arrested for Lewd Conduct at Porn Shop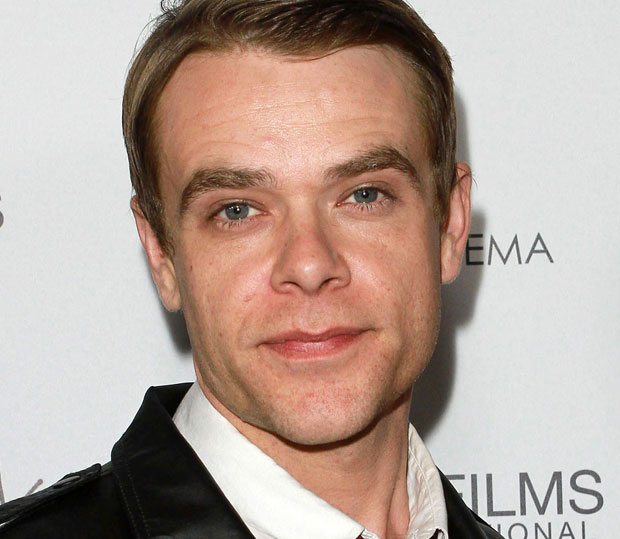 Nick Stahl has had his fair share of troubles these past few months, most recently on Thursday night. The Terminator 3: Rise of the Machines star was arrested at an adult paraphernalia and movie shop in Los Angeles for alleged lewd behavior, E! reported.
Stahl was reportedly busted by undercover vice officers during a routine check, and was found inside a private booth at the store, watching porn and allegedly committing what is being described as a lewd act. He was brought into custody, booked on a misdemeanor count of lewd conduct, and released.
Stahl, 33, also recently spent time in rehab after disappearing for a few days this past spring, prompting his wife to file a missing person report. At least this time, his wife knows where to find him.
Follow Sydney on Twitter @SydneyBucksbaum
[Photo credit: WENN]
More:
Pop Culture Predictions for 2013: We Asked a Psychic!
The Billboard Beats: Bruno Mars and Rihanna Stay Strong, Taylor Swift Back In the Game
Taylor Swift, Miley Cyrus Named Most Charitable Celebs — They Donated HOW Much?!?

20 Hottest Bikini Bodies of 2012: Kim Kardashian and More!