Justin Timberlake's 'The 20/20 Experience' Doesn't Quite Sell 1 Million Copies in its First Week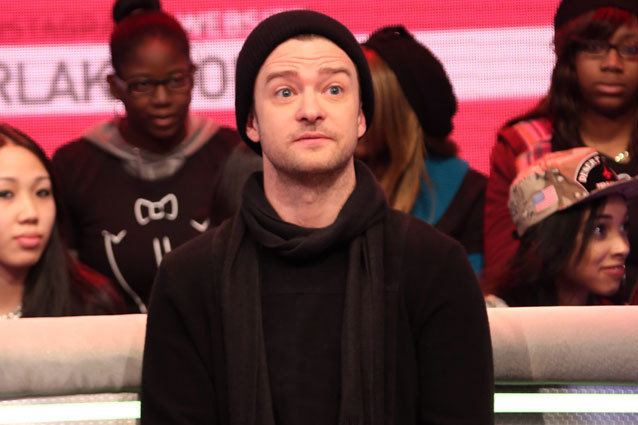 Justin Timberlake's long-awaited comeback album, The 20/20 Experience, did remarkably well in its first week of release, officially coming in at No. 1 on the Billboard 200 chart. But even the almighty J.T. couldn't hit the increasingly rare milestone last touched by Taylor Swift in November: the ever-elusive one million albums sold in a single week.
Instead, The 20/20 Experience fell just short of the marker Timberlake's old band, *NSYNC, reached in a single day back in 2000 with No Strings Attached. According to Nielsen SoundScan, Timberlake's latest solo effort moved 968,000 copies in its first week.
RELATED: Justin Timberlake's 'The 20/20 Experience' Review
Still, as Billboard notes, the numbers are quite impressive. The 20/20 Experience had the 19th-largest week ever since SoundScan began tracking data in 1991, a success for any era but especially in the digital age.
Timberlake's 20/20 is also the biggest-selling album for a male artist since Lil Wayne sold 1.01 million copies of Tha Carter III in 2008, and the third-ever largest album debut for a male singer, behind Usher's Confessions in 2004 (1.10 million) and Garth Brooks' Double Live in 1998 (1.09 million).
RELATED: 'The 20/20 Experience' Will Have a Sequel
The rest of the week's Billboard charts will be revealed Wednesday, March 27.
Follow Jean on Twitter @hijean
[Photo Credit: Johnny Nunez/WireImage]
---
You Might Also Like:


15 Oscar-Winning Nude Scenes


10 Insane 'Star Wars' Moments You Didn't Notice