The Monkees' Davy Jones Dies at 66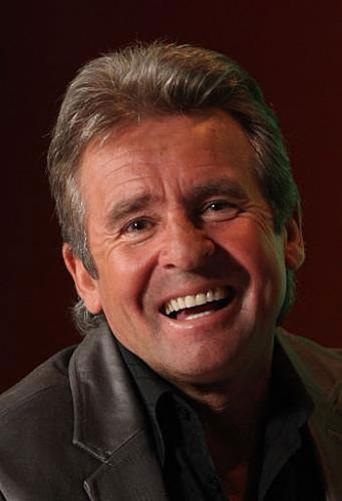 Davy Jones, musician and actor known best as the lead singer of The Monkees, died this morning of a heart attack. Jones passed away in Martin Memorial Hospital in Martin County, Florida, at the age of 66. He is survived by his wife Jessica and four daughters.
Jones' career in music and acting lasted throughout his life. His final musical performances were just under two weeks ago—Jones performed at BB King in New York City on February 18, and in Oklahoma on the following night.
Jones and fellow Monkees Micky Dolenz and Peter Tork continued to collaborate after the cancelation of their featured sitcom, The Monkees, for which the band was created. Jones will always be remembered foremost as the band's beloved front man.
Speaking on behalf of his friend and former band member, Monkee guitarist Peter Tork stated, "It is with great sadness that I reflect on the sudden passing of my long-time friend and fellow-adventurer, David Jones. His talent will be much missed; his gifts will be with us always. My deepest sympathy to Jessica and the rest of his family."
Source: TMZ