Tommy Chong of 'Cheech and Chong' Battling Cancer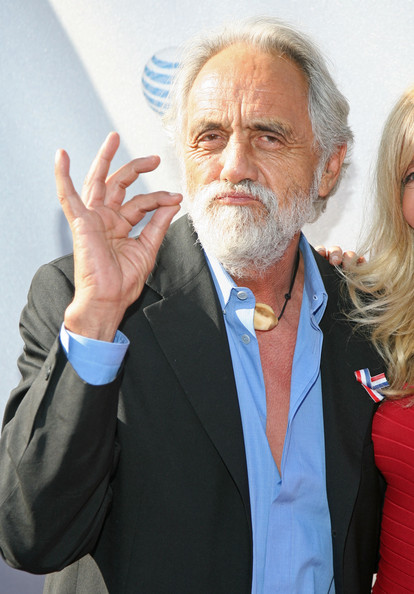 Pass the dutchie this way, you guys. Turns out stoner comedian extraordinaire, Tommy Chong, has been diagnosed with prostate cancer. Chong, during an appearance on CNN Saturday night, revealved that he is suffering from stage one diagnosis. Chong–who is most well-known for his work with Cheech Marin and in their 1978 film Up In Smoke, which followed the misadventures of the stoner duo–was on Don Lemon's program to discuss the decriminalization of the use and selling of marijuana.
Surprisingly, Mr. Chong explained that he no longer actually smokes marijuana (quit about a year ago "for health reasons" he explained), but instead ingests hemp oil at night as a treatment for his prostate cancer. He went on to explain that the cause "means a lot more to me than just being able to smoke a joint without being arrested" now. Previous to his diagnosis, Chong claims he had actually been drug-free for about three years.
Chong further explained that he first noticed symptoms about eight years ago while in jail for selling drug-related items, but was officially diagnosed about a month ago. Here's hoping for a speedy recovery for the star.
[CNN]
[Image via Getty]
Follow Alicia on Twitter @alicialutes
More:
The Top 10 Stoner Movies of All Time