Tupac at Coachella: The Greatest Holograms in History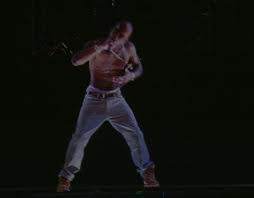 There's only one way to send a desperate message to a retired Jedi who lives galaxies away. There's only one way to fool a prison guard into thinking you're playing chess, when you're actually escaping with a diabolical plan to take over Metropolis. There's only one way to perform at a music festival fifteen years after your own death. Holograms.
Throughout history (but mostly in the future), holograms have helped the human/Klingon race accomplish a wide variety of goals, from Earth-saving, to political activism, to the simple task of putting on a great show. You are invited to take a look at some examples from holograms past and present below. But keep in mind: this whole article might not actually be here. What?
Tupac Shakur at Coachella '12
There has been a lot of controversy surrounding this year's Coachella Valley of Music and Arts Festival, which chose to project a hologram depicting a likeness of the deceased artist during a performance on Sunday. Some of the controversy stirs from the fact that the projection was technically not even a hologram, since it was only two-dimensional (you'd think they could muster up some depth for Makaveli).
Princess Leia's Message to Obi-Wan Kenobi
When your only hope to defeat an evil empire has gone all Salinger on Tatooine, there are only a few measures you can really take. Princess Leia's holographic plea for help, via messenger R2-D2, remains one of the Star Wars' series most quoted phenomena.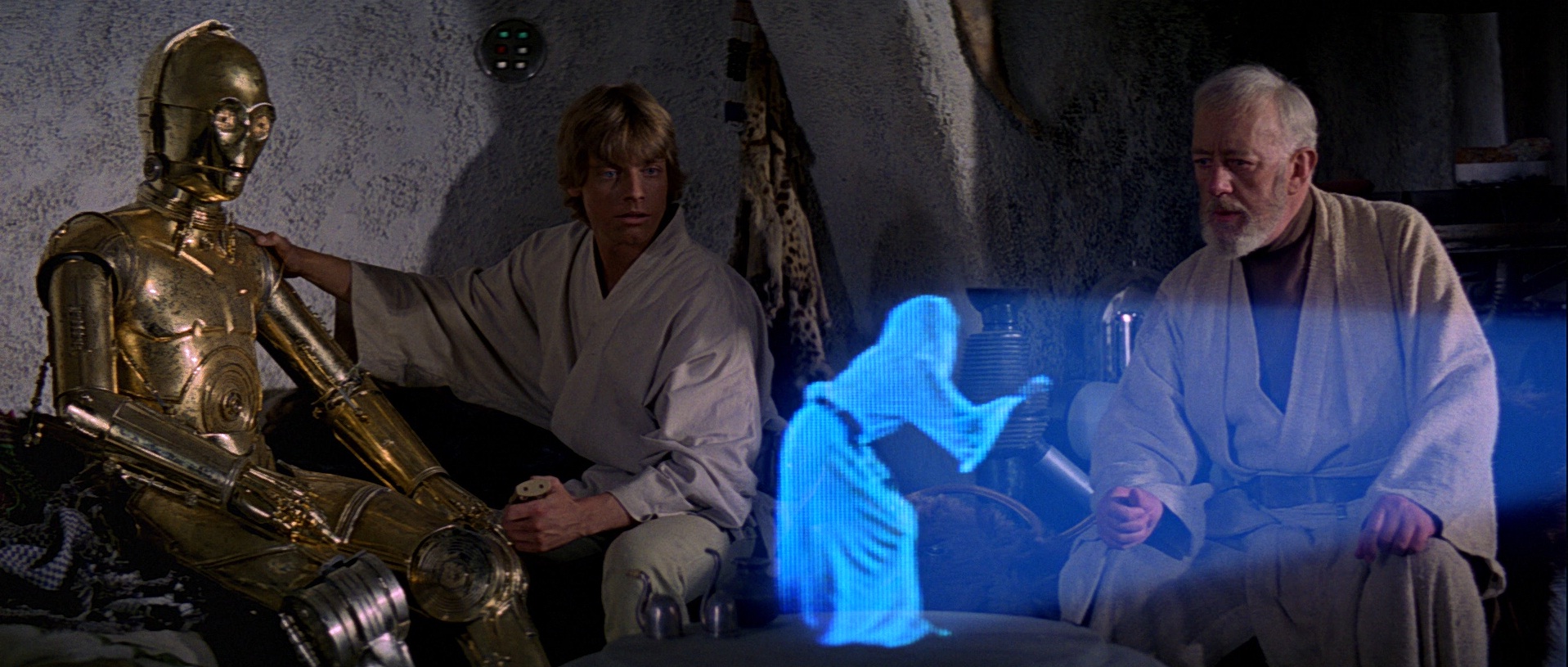 will.i.am Supporting President Obama's 2008 Presidential Campaign
The world got a little too science-fictiony for many peoples' tastes when music artist will.i.am appeared on CNN via a hologram to speak in support of presidential candidate Barack Obama. Considering the fact that Anderson Cooper already seems like he comes from some genetically perfected future society, the whole ordeal came across as a bit eerie. But then again, what else can you expect to with politics?
Rachel Roberts' acting debut saw her playing the "perfect actress," as created through a complicated computer system by a harried director/producer portrayed by Al Pacino. Not quite the Gattaca that Andrew Niccol fans might have been hoping for, but you'd be pressed to find a movie that captures the holographic lifestyle more than this one.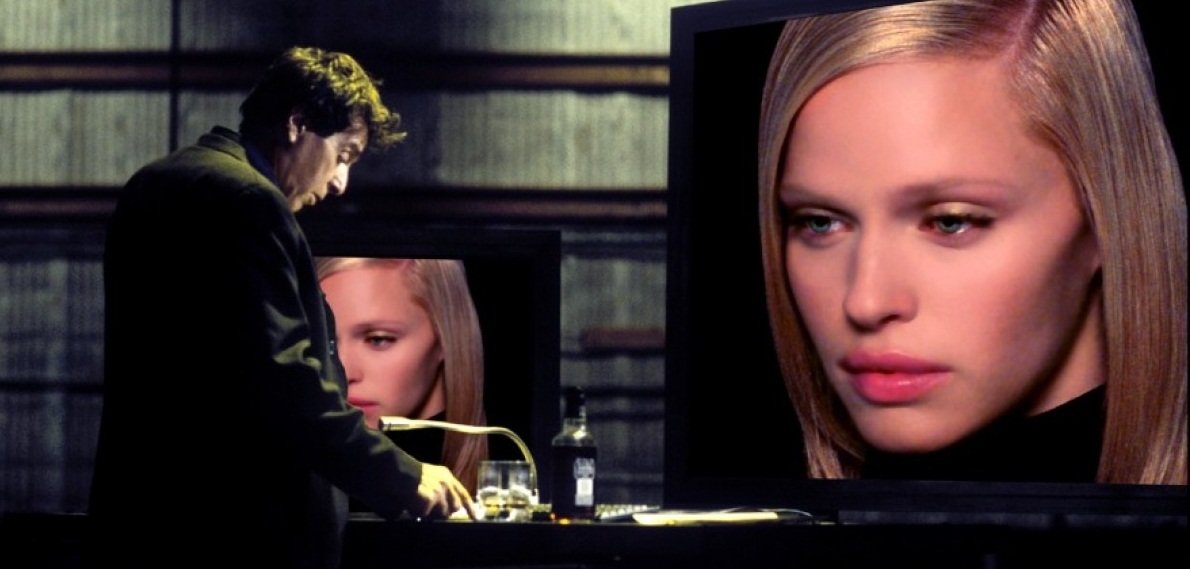 You'll probably remember this '80s cartoon series extremely vividly or not at all. Jem featured singer/producer Jerrica Benton and her backup band, made completely of holographic images courtesy of a robot called Synergy. Through the band's relationships, its rivalry with the Misfits and the Stingers, and various personal struggles (touching upon success, friendship, and juggling double lives), Jem taught us that sometimes computer-generated images can be the most human of us all.
Of course, there are plenty of other notable holographic instances in pop culture (and real life). Star Trek was riddled with 'em. Iron Man had one or two. Archer's Dr. Krieger might come to mind. Holograms are here to stay, so you'd better get used to them. After all, anything could be one. Or anybody…
More:
Tupac's Hologram Appearance at Coachella Tops Festival's Highlights
Biggie's Death 15 Years Later: How to Honor The Icon