Tupac's 1994 Shooting Finally Solved?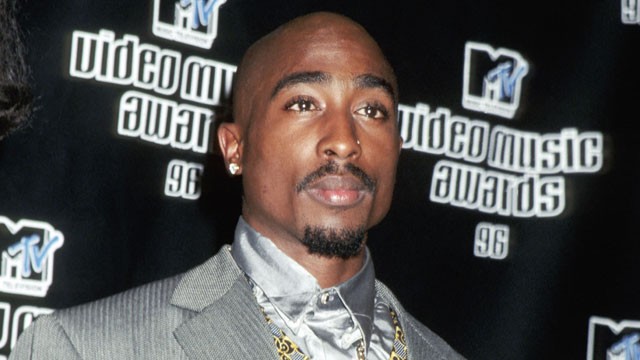 The 1994 shooting that badly injured late rapper Tupac Shakur — and ignited an ultimately deadly East Coast-West Coast hip-hop feud — might finally be solved, after a man admitted to his involvement in the crime.
On Nov. 30, 1994, Tupac was shot five times — including twice in the head — and robbed, a crime which, at the time, pointed fingers at the likes of rap rival Sean Combs. According to the Village Voice, after nearly two decades of denying his involvement, drug lord James "Jimmy Henchman" Rosemond — who was also suspected by Tupac, as heard in the song "Against All Odds" — implicated himself last fall during testimony in an unrelated drug trial.
While Rosemond is facing life in prison for the drug charges, neither he nor anyone else involved in the shooting will ever face charges stemming from the incident, which left Tupac hospitalized. (The rapper famously checked himself out of the hospital three hours after emergency surgery, against medical advice.)