Unhappy Hour: 10 Reasons Comic-Con Gave Us Reason to Drink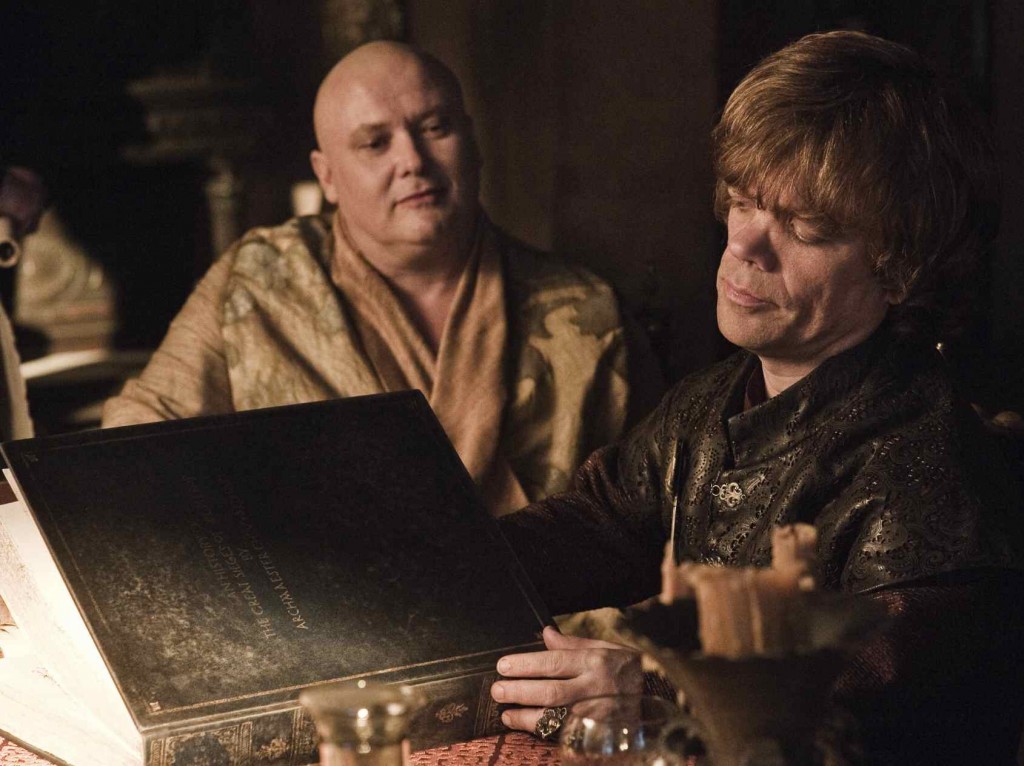 Every year, this phenomenon called San Diego Comic-Con takes over America's Finest City and every year, in creates an overwhelming cloud of whining. The reasons are numerous, but the result is the same. As wonderful as Comic-Con is, it comes with a big ol' side of headache. So, instead of whining about that too, let us put those grumbles to good use: as fuel for your bar tab with some San Diego-themed beverages. Sorry, wallet.
Candied Cricket Trapped in a Tequila-Flavored Lollipop
We Actually Really Like The First Seven Minutes of Breaking Dawn: Part 2
Damnit. Now we have to stop complaining about how all the exuberant Twi-hards. Street cred: ruined.
The Big Bang Theory Is Sending One Lucky Fan to Space
And it ain't you. (If it is, what do you want us to trade you for the trip?)
San Diego's Own Stone Arrogant Bastard IPA
The Idol Shakeup Happened During the First Two Days of SDCC
You already get to own all the five and a half inch heels the world had to offer and your body is that of a 22 year-old, Jennifer Lopez. What more could you possibly want?
Wilfred, FX's Man in a Dog Suit, Is Imaginary
But wait. Isn't figuring that mystery out the entire point of the series?
We Saw Just Enough of The Walking Dead's Fabled Governor to Make the Next Three Months Hell
And Merle's back? Why do you have to make it hurt so good, AMC?
Tequila, Straight From Tijuana
Harrison Ford is 70. As in years old.
And some of us refuse to accept that.
David Letterman Apparently Has No Respect for the Sanctity of Not Ruining The Final Christopher Nolan Batman Movie.
You could click this link and find out how he ruined everything, but do so at your own risk. If Keith Olbermann was still naming worst persons in the world, I'd nominate Dave this week.
You're Not at Comic-Con.
One does not simply walk into Comic-Con. From tickets selling out in seconds, to hotels booking up shortly thereafter, to airfares shooting through the roof, being in sunny San Diego for all the action is harder than getting in Mordor.
You Are At Comic-Con, But You Waited In the Longest Line Ever and Didn't Get Into The Walking Dead or Game of Thrones Panels
Comic-Con is too mainstream these days.
You Got Into The Walking Dead or Game of Thrones and Are Now Being Heckled and Glared At By Jealous Con-goers.
It was worth it, wasn't it?
Follow Kelsea on Twitter @KelseaStahler.
[Image: HBO]
More Unhappy Hour: