Unhappy Hour: 9 Ways Pop Culture Gave Us a Reason to Drink on June 30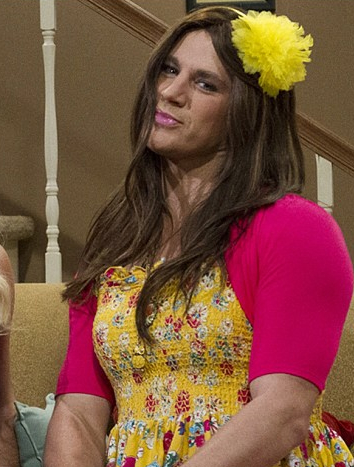 It's almost July 4! And since America's grilling holiday is smack dab in the middle of the week (a Wednesday! Seriously?) I'll bet you'll be starting the celebration early this weekend. And as always, I'm here to provide you with a few handy dandy excuses to pop the bubbly or drink a cold one, or whatever it is you like to drink.
A Crisp Glass of Prosecco
Channing Tatum can make us like anything, even the age-old muscle man in a girl's dress.