Unhappy Hour: Twinkies Hit Endangered Species List, Guy Fieri, and More Reasons to Drink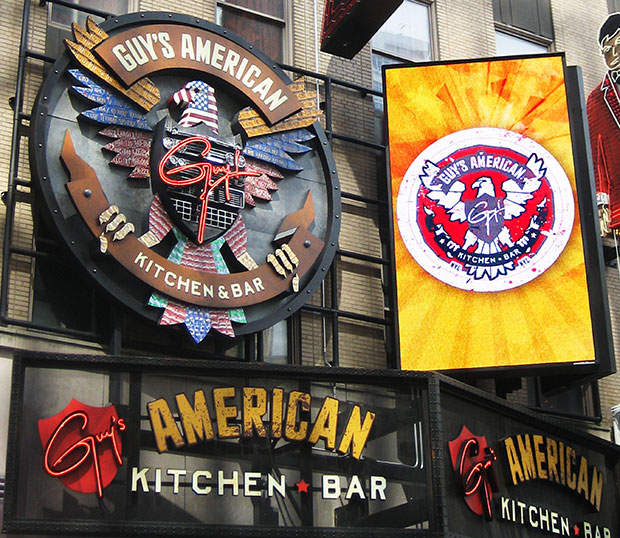 Each week, Hollywood gives us something to whine about, and the week ending Nov. 17 was no different. We could make a drinking game out of this week, but that would be too dangerous. Instead, we'll stick to the usual formula: varying levels of alcoholic respite depending on how bothersome the week's issues are. Is your biggest complaint this week a flimsy one? How about a light cocktail to take the edge off? Got a real bone to pick with a celeb or entertainment entity this week? Go ahead, grab a drink that'll put hair on your chest. Here are the week's entertainment stories that are forcing us to seek a bubbly or boozy refuge. And maybe an idea or two about how you should wash them down.
Take the Edge Off with Belgian Brew
Game of Thrones, We Love You, But You Have Got To Be Kidding Us With This Poster
It's just numbers, yet we're still oddly excited.
Taylor Swift Let Us Down
Girl, are you serious? Swift's got a brain and an industrious way of life. She's all about being successful, powerful young woman. Why then, is she talking like she's a 1950s housewife?
Is This An Episode of Don't Trust the B or An Ad for People Mag?
Yes, it was innovative marketing, but we just wanted to watch our favorite b**chy show!
Let Loose With Some Mulled Wine
Guy Fieri Was Kind of Right. Kind Of
We wanted to believe the New York Times' riotous review of Fieri's Times Square restaurant. Unfortunately, we tried it, and it wasn't nearly as bad as said.
Someone Doesn't Like Paul Rudd
I know. That's not humanly possible. But how else are we supposed to interpret this vomit-incident during his Broadway play?
The Cast of Twilight Should Probably Be in Jail
Look, we're glad Jackson Rathbone's chiseled features aren't wasting away in an orange jumpsuit in San Quentin, but the folks in this movie are lawbreakers. Then again, that probably just makes them sexier, doesn't it?
Stelena Is No Nore!
But wait, wallowing Vampire Diaries fans! There's a silver lining: This means it's time for Damon to get his smoldering due praise!
Let's Forget This Ever Happened With a Little (Make that a Lot of) Cognac
No One Will Tell Donald Trump "You're Fired"
Despite using his Twitter and his fondness for shoddy web videos to enrage most of the entertainment-loving world, that same world won't give Trump the boot from any of his Tinsel Town endeavors. Perhaps it's just too much fun to talk about?
Nine Minutes of Star Trek 2 Will Play Before The Hobbit
Which is bad because it only serves to drive our anticipation even higher with its inability to be the full length film for which we've been waiting three excruciating years.
Ryan Gosling Missed His Sexiest Man Alive Chance, And It May Never Come Again
Channing Tatum took the title this year, and as much as I'd be willing to let the Baby Goose eat tiny kernels of corn out of my hand for days on end if he wanted to, there's no denying that Tatum was a shoe-in for 2012.
NO MORE TWINKIES.
EVER. Not that you've eaten one since your last elementary school slumber party, but wouldn't you like the chance to relive the heartburn again someday? That artery-clogging ship has sailed, my friends.
Follow Kelsea on Twitter @KelseaStahler
[Photo Credit: PR Newswire/AP Photo]
More Unhappy Hour:

'Breaking Dawn — Part 2' Star Peter Facinelli Moves On In New York; 'Twilight' Actor Grabs a Bite With Actress Jaimie Alexander (EXCLUSIVE PHOTOS & DETAILS)
(Celebuzz)

'Glee' Star Dianna Agron Talks Quinn's Thanksgiving Return, Kitty and Catfights With Santana (Q&A)
(Celebuzz)